IEEE 1584-2018: An Introduction to the Changes - Presentation Slides
These are the slides from the webinar presentation, given by Greg Pagello at EasyPower, that was an introduction to changes in the new IEEE 1584-2018 Guide for Performing Arc Flash Hazard Calculations, recently approved by the IEEE Standards Association. Following publication, this second edition of the widely adopted industry standard includes an entirely new arc flash model with revised procedures and calculations to predict arc flash hazard levels. The focus of this presentation was on major changes to the standard and their implementation in EasyPower.
Watch Video - You can see the video of the original presentation here.
Slide 1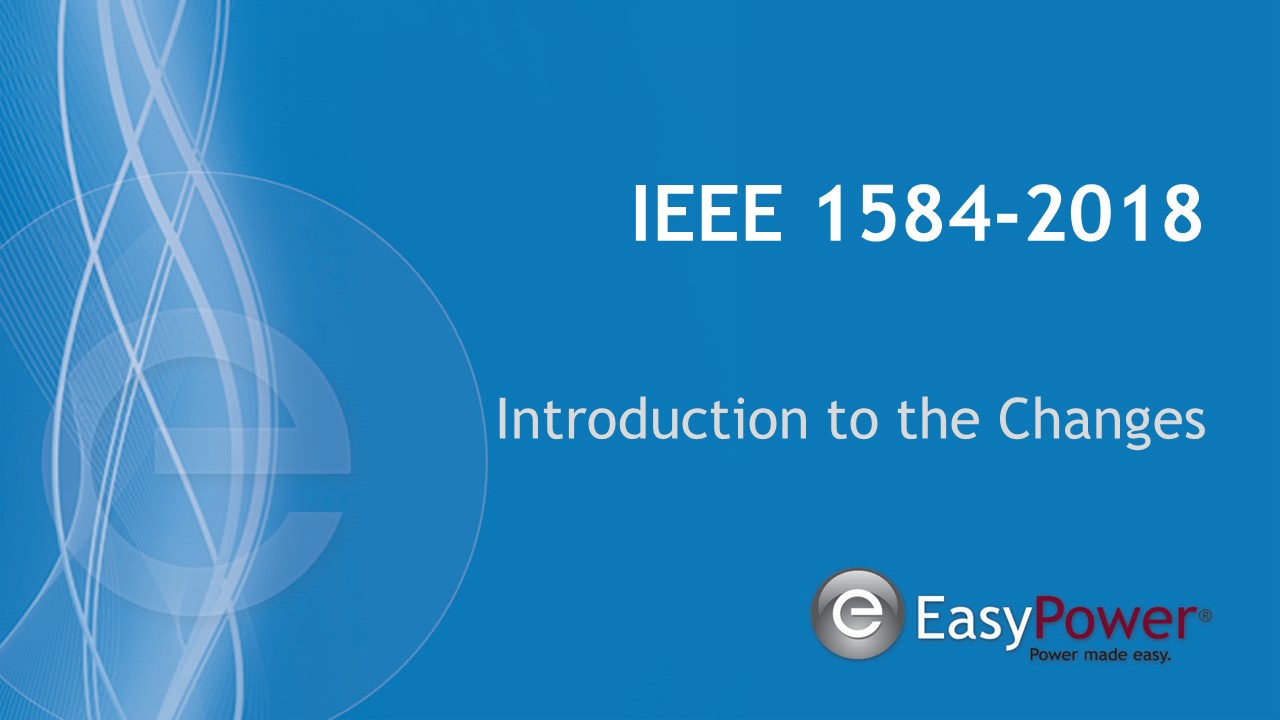 Slide 2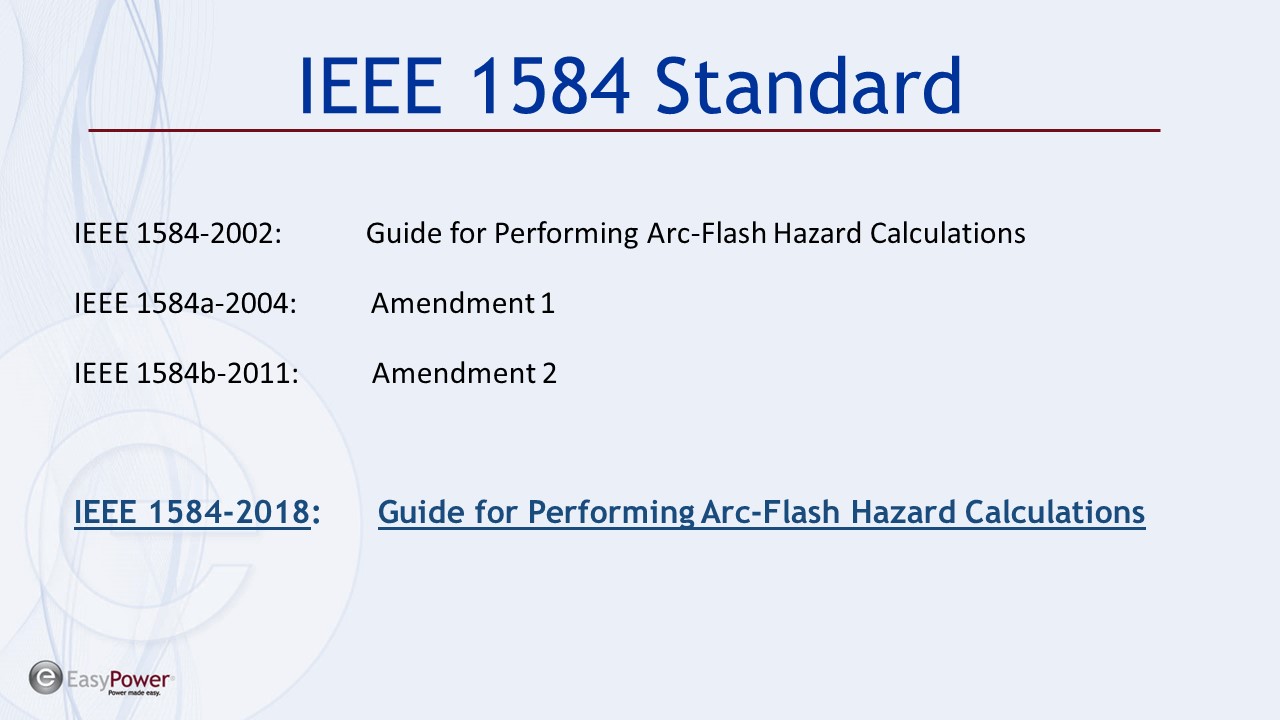 Slide 3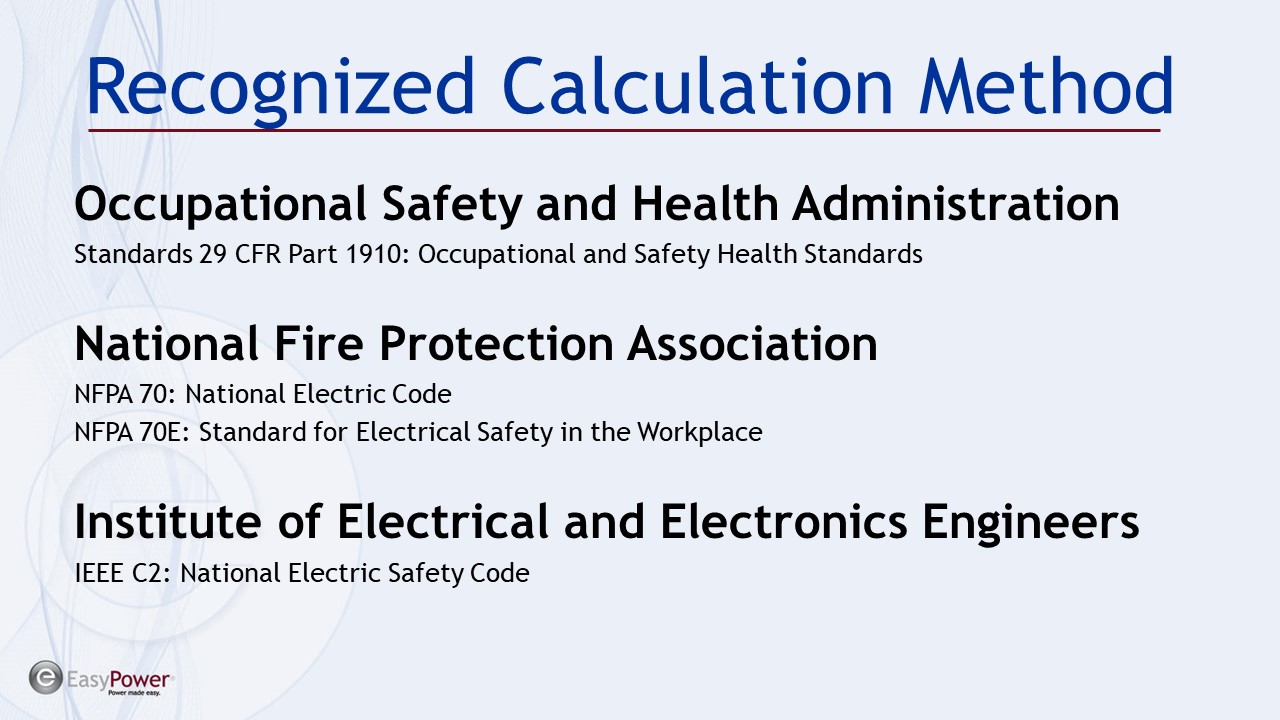 Slide 4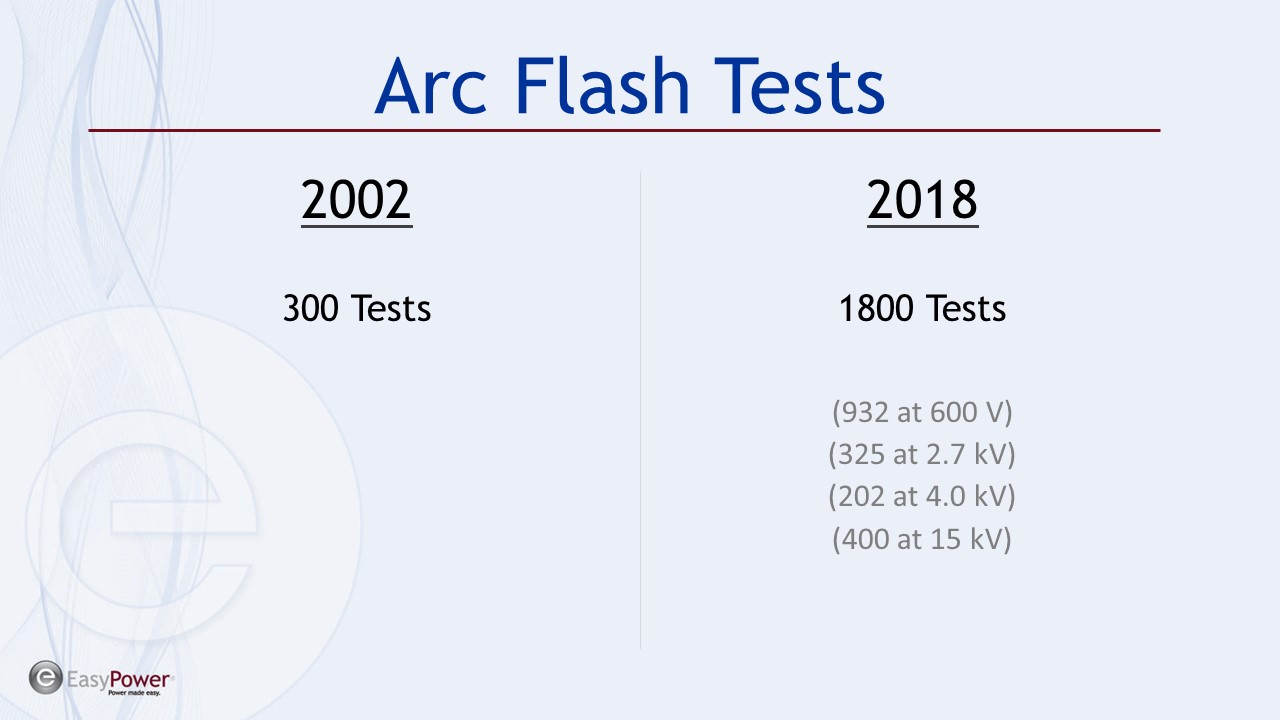 Slide 5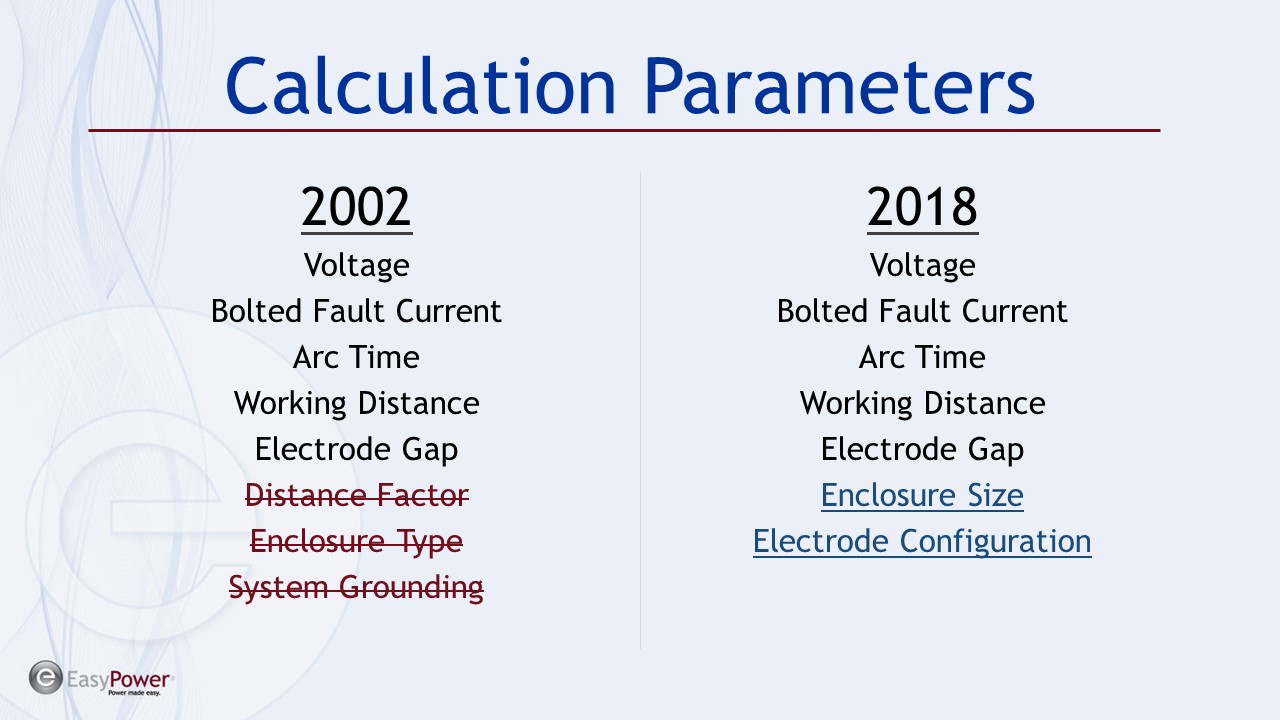 Slide 7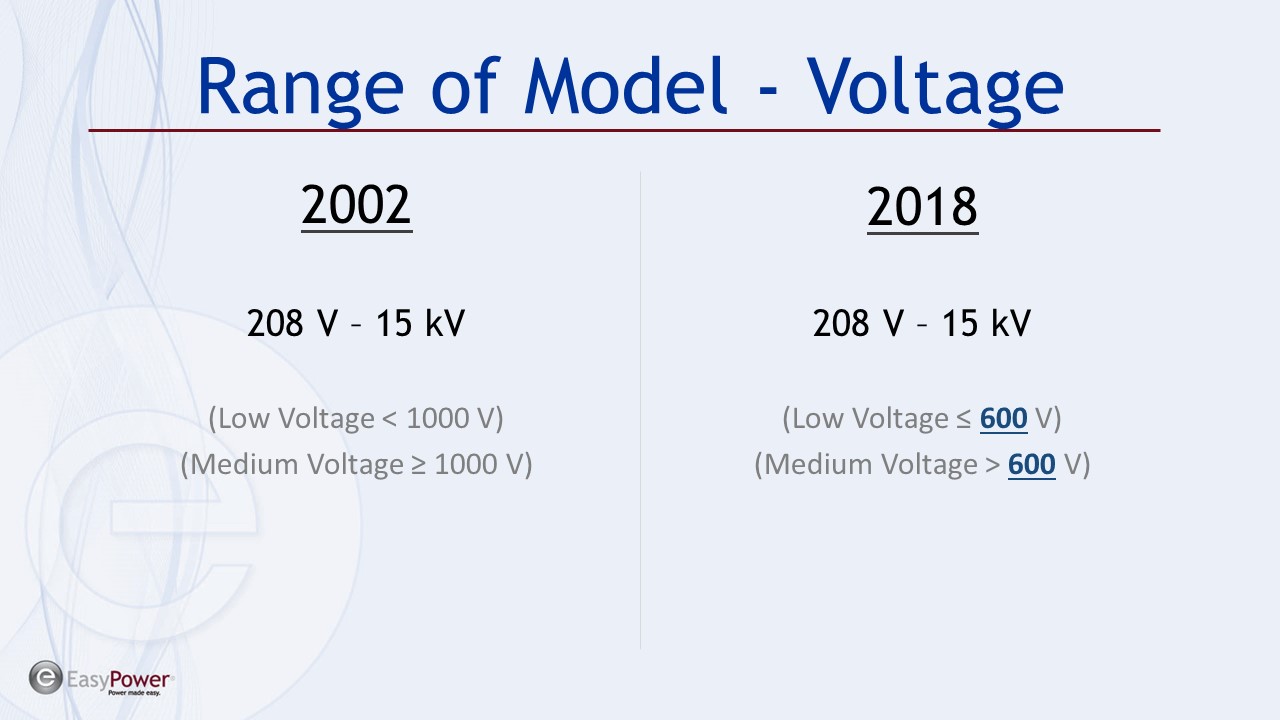 Slide 8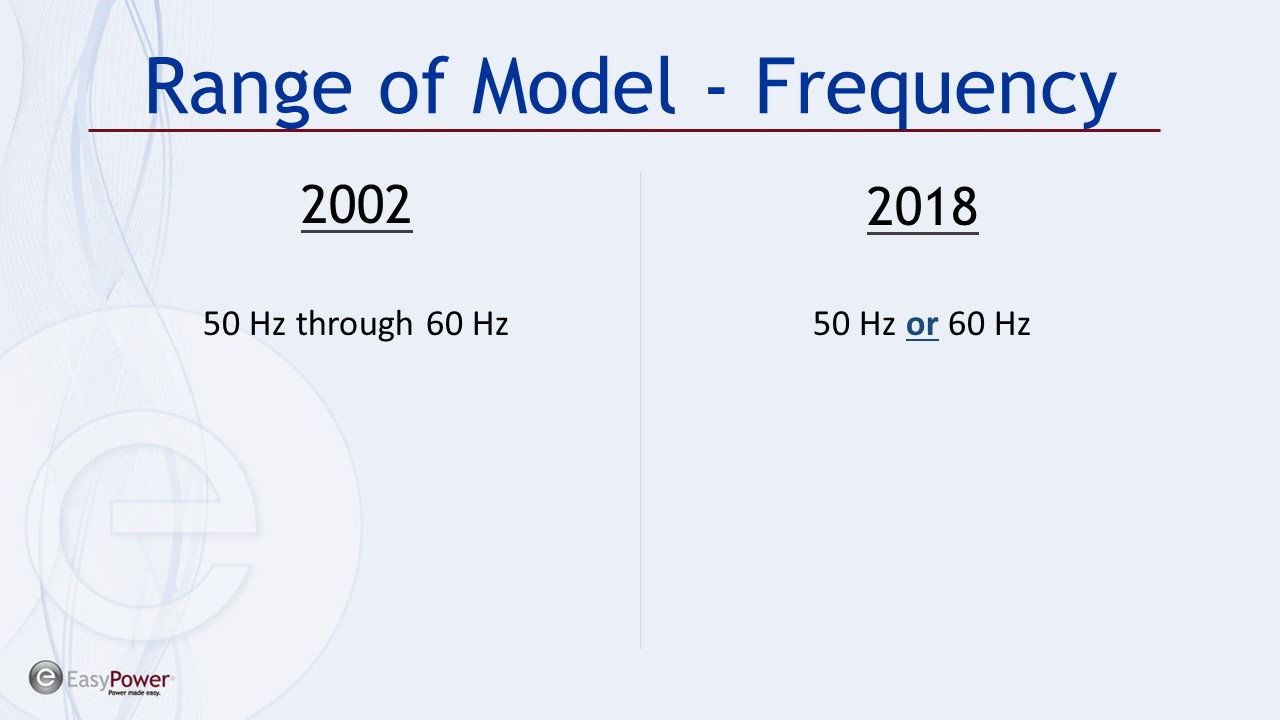 Slide 9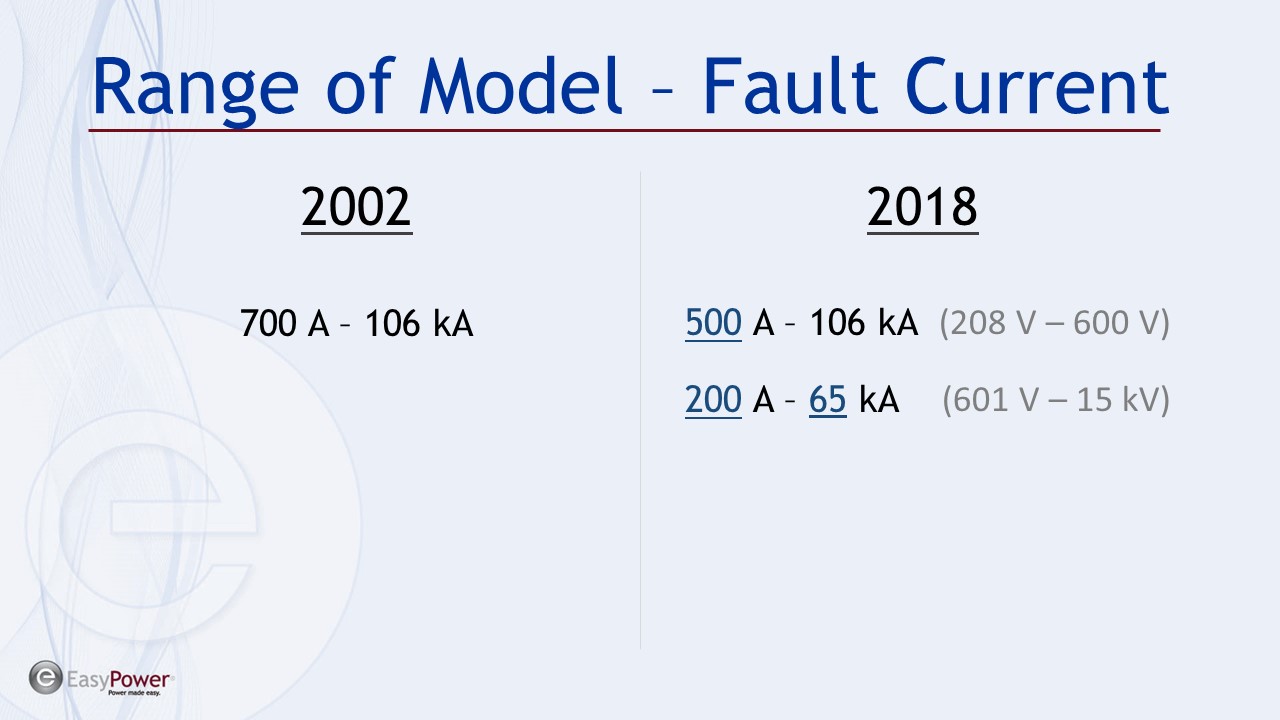 Slide 10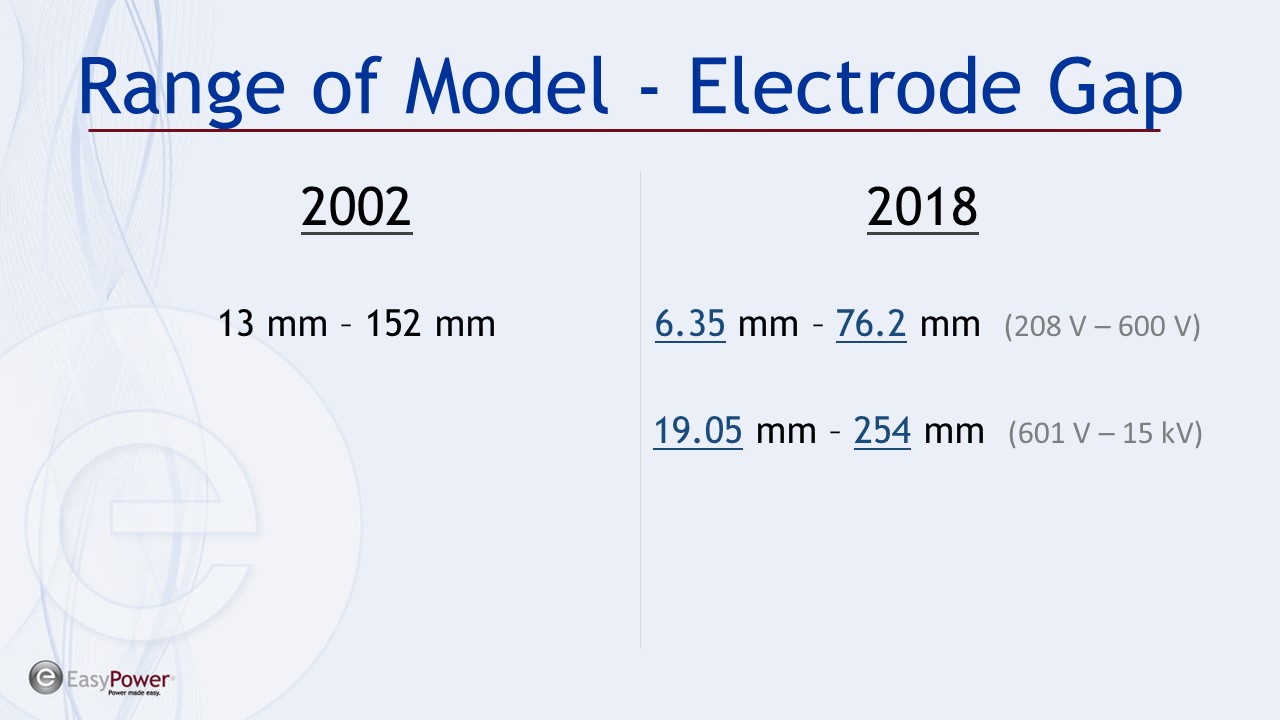 Slide 11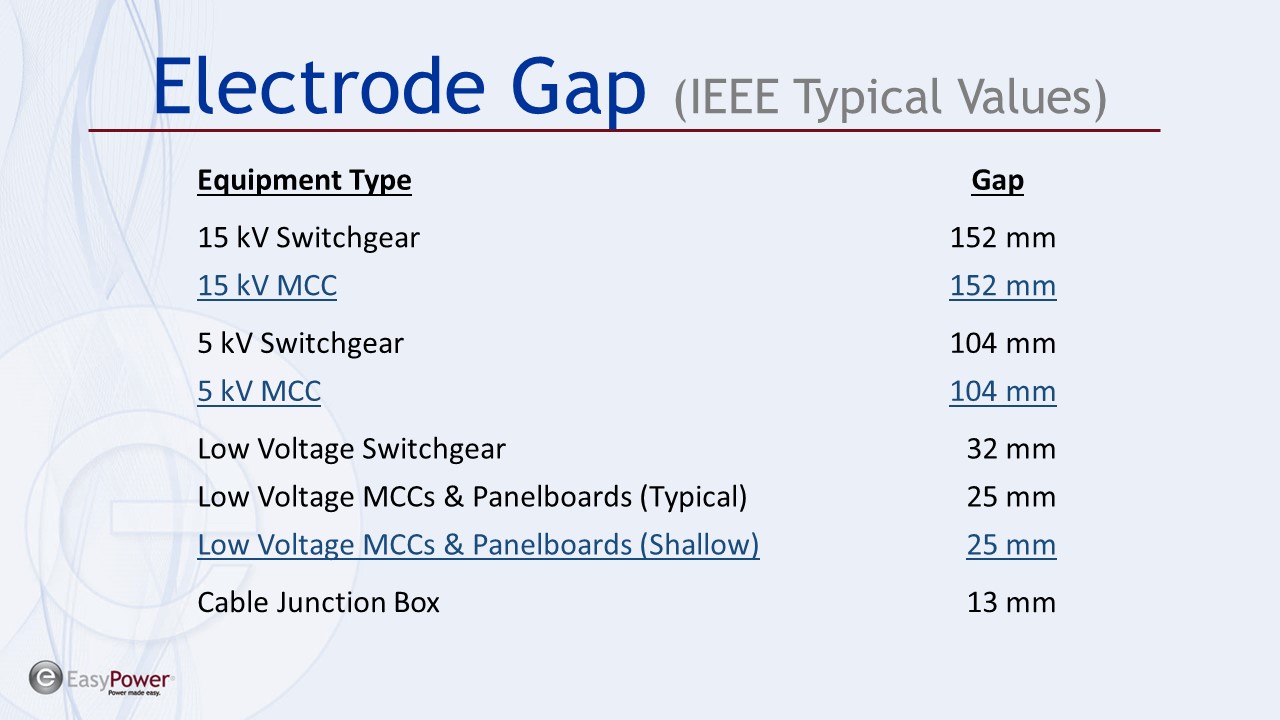 Slide 12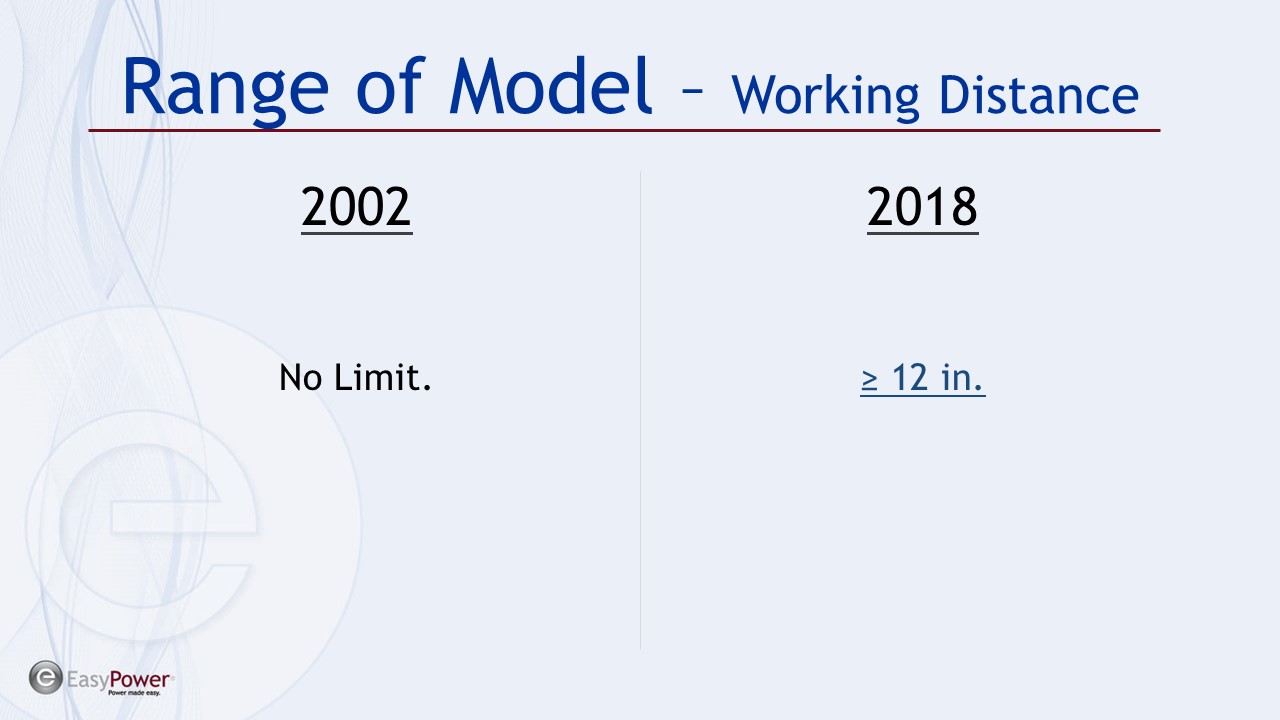 Slide 13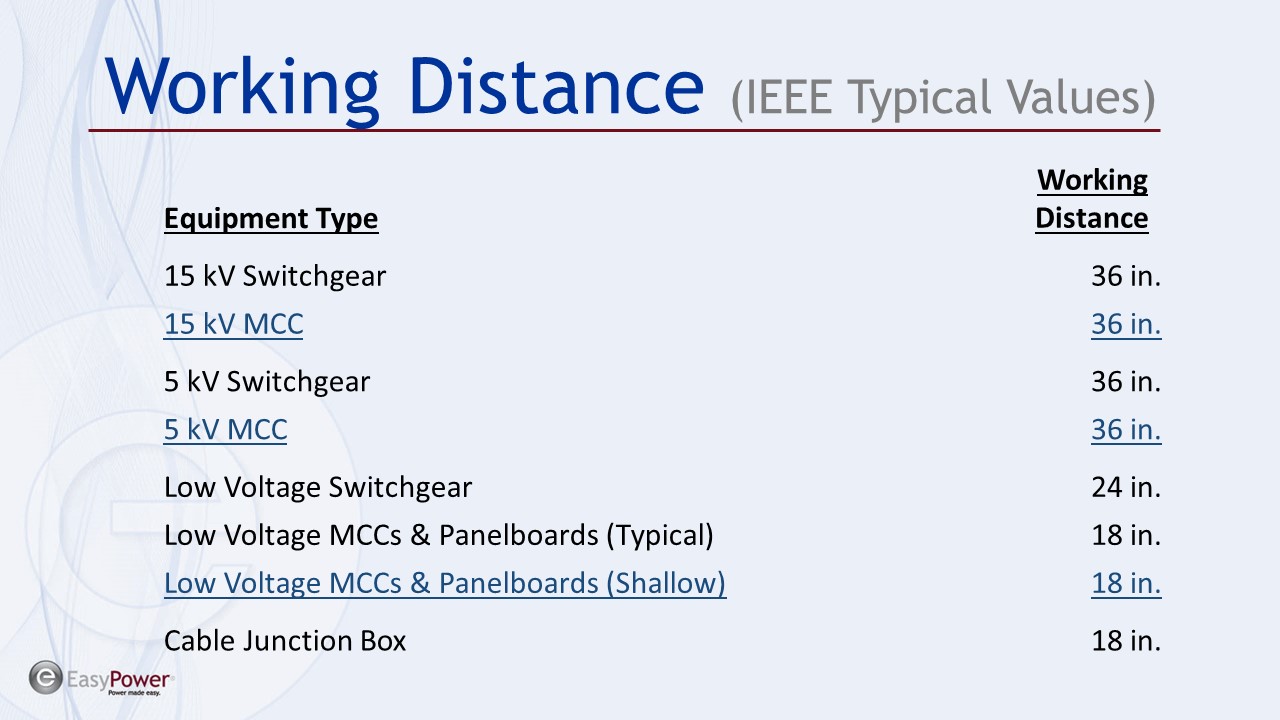 Slide 14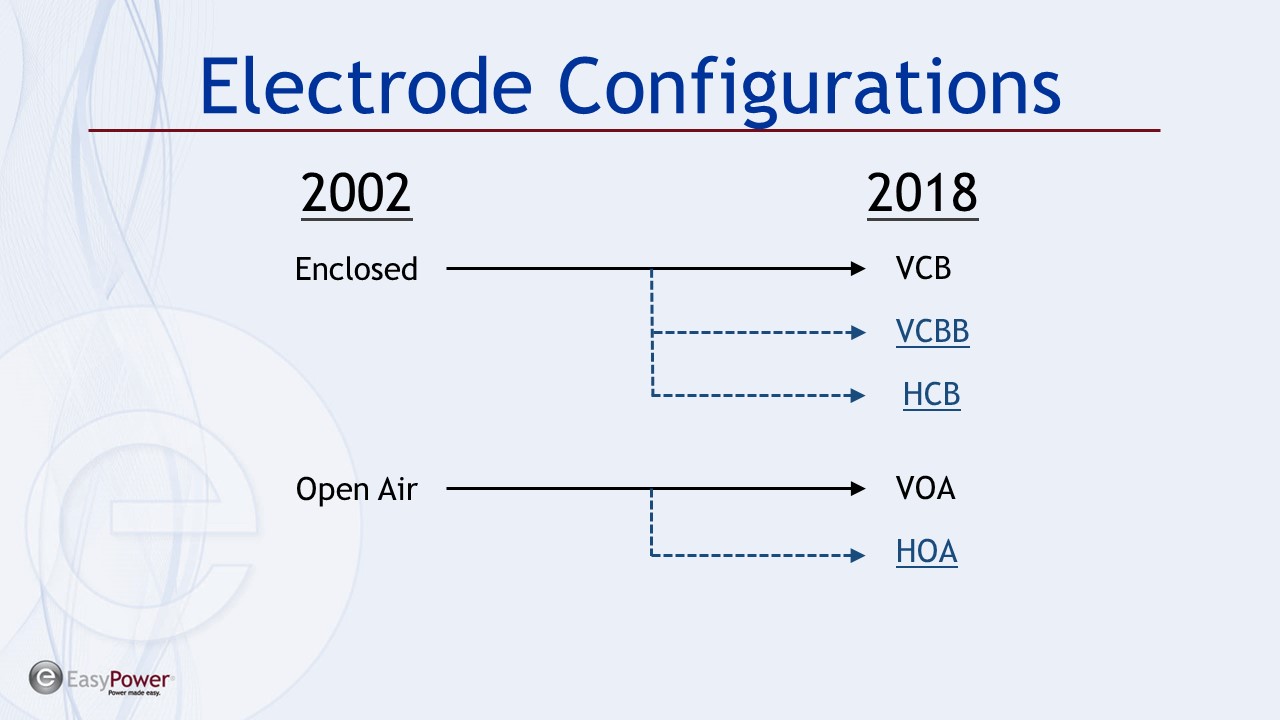 Slide 15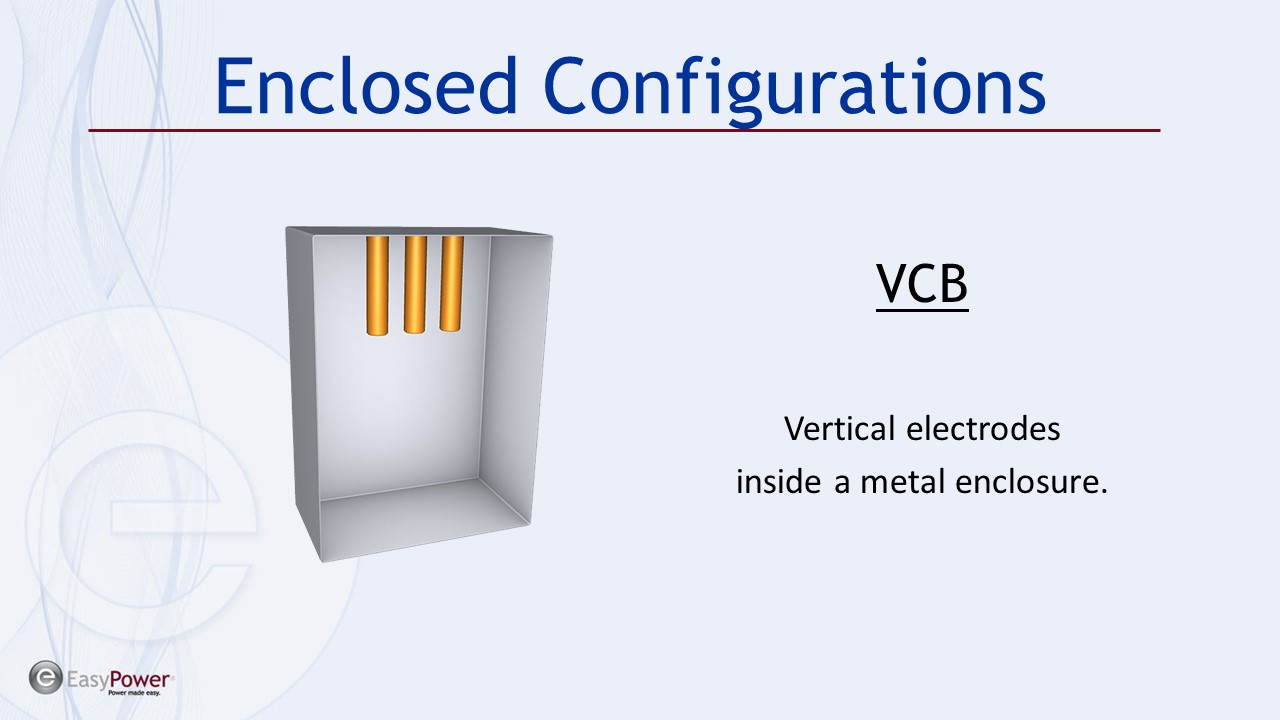 Slide 16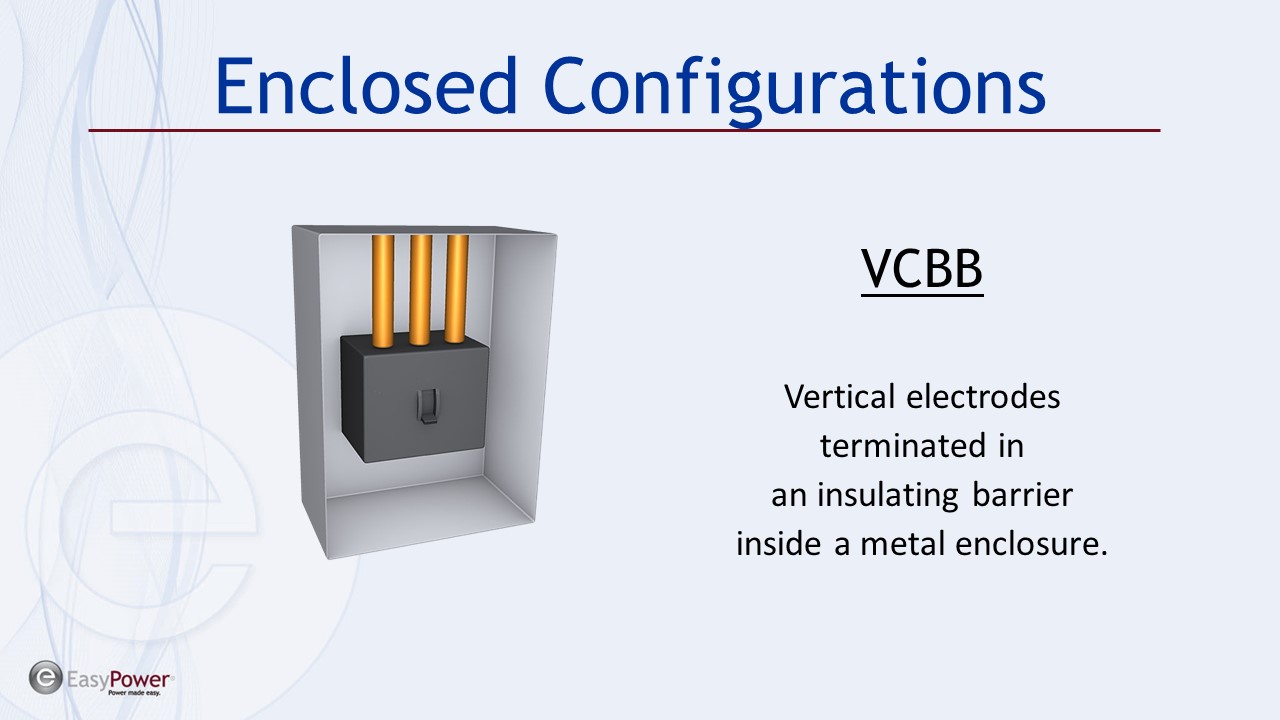 Slide 17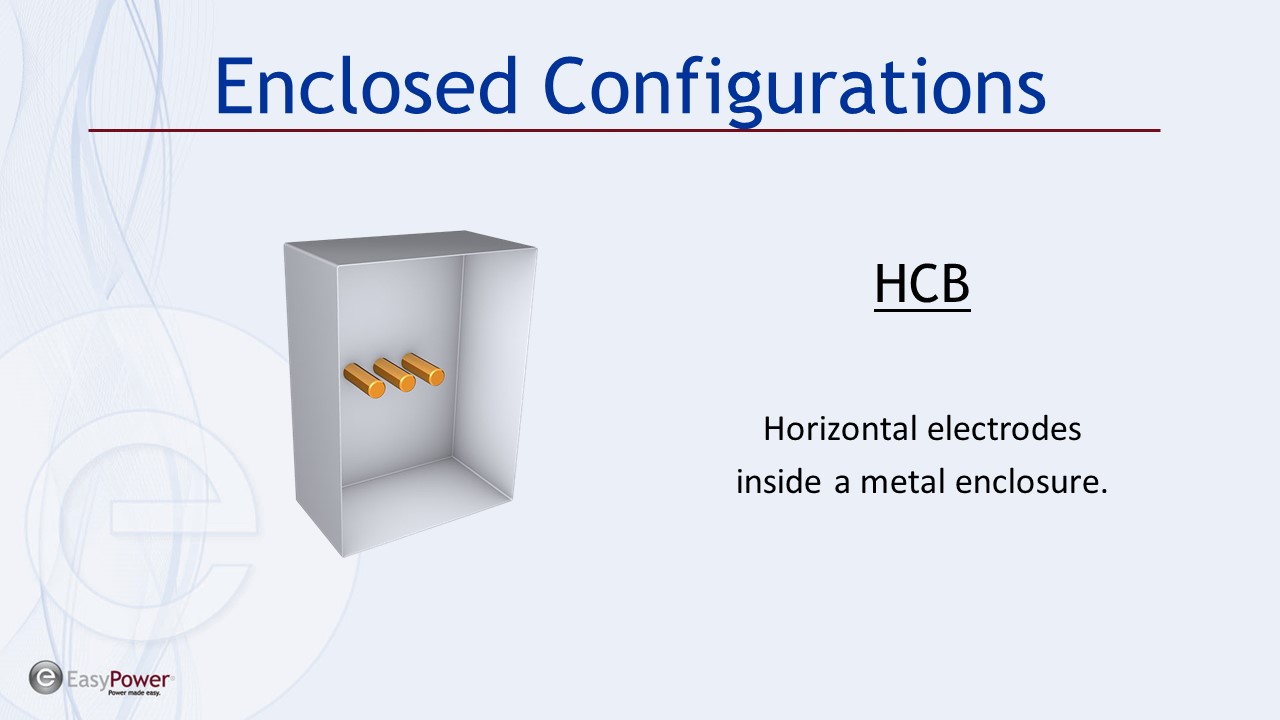 Slide 18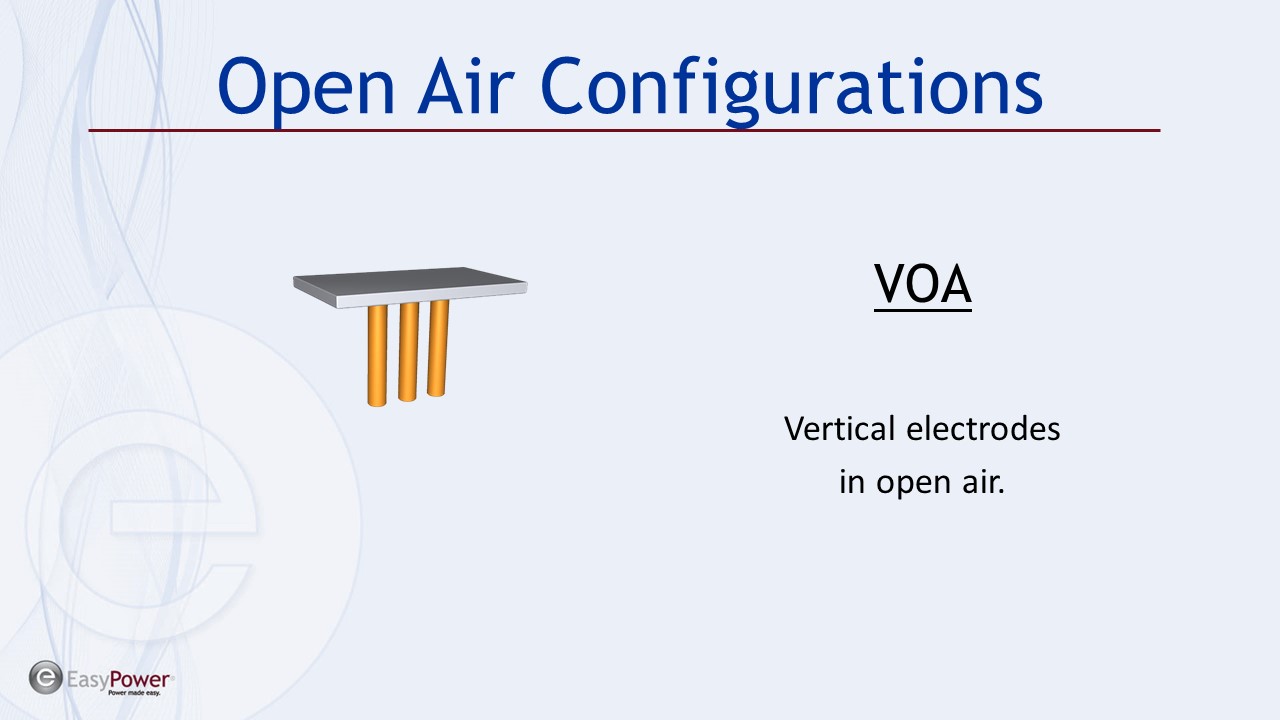 Slide 19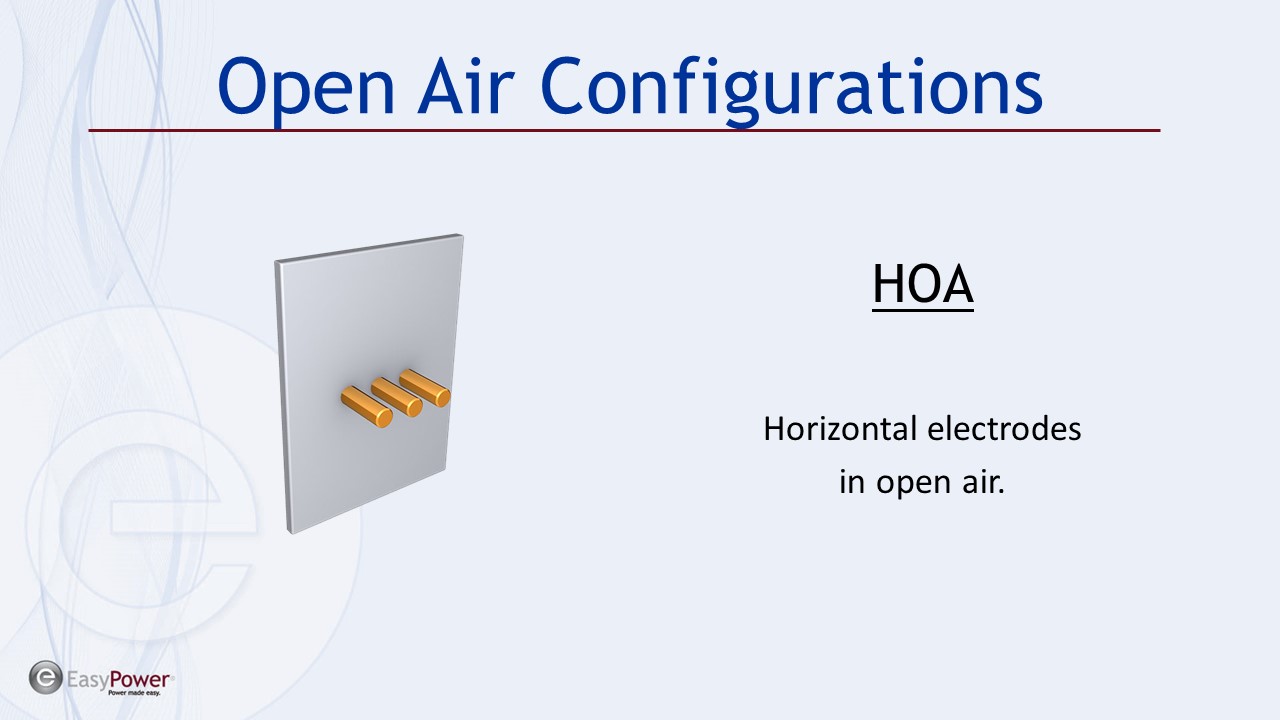 Slide 21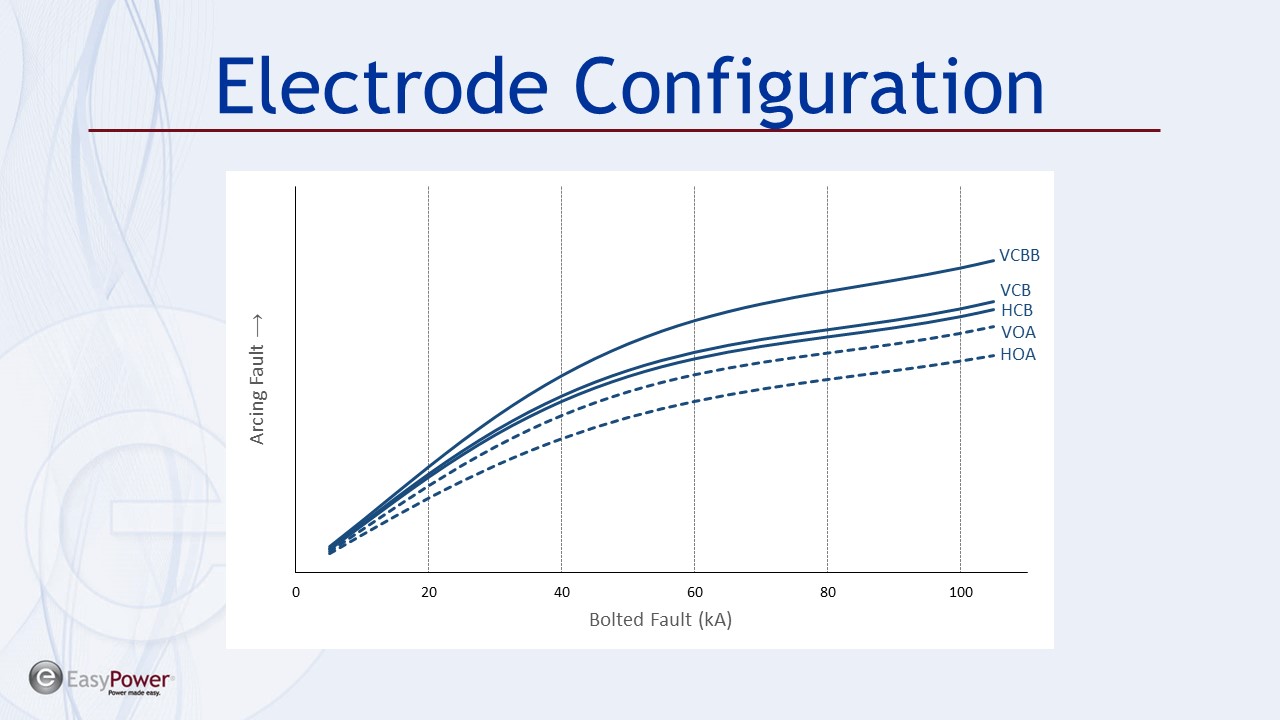 Slide 22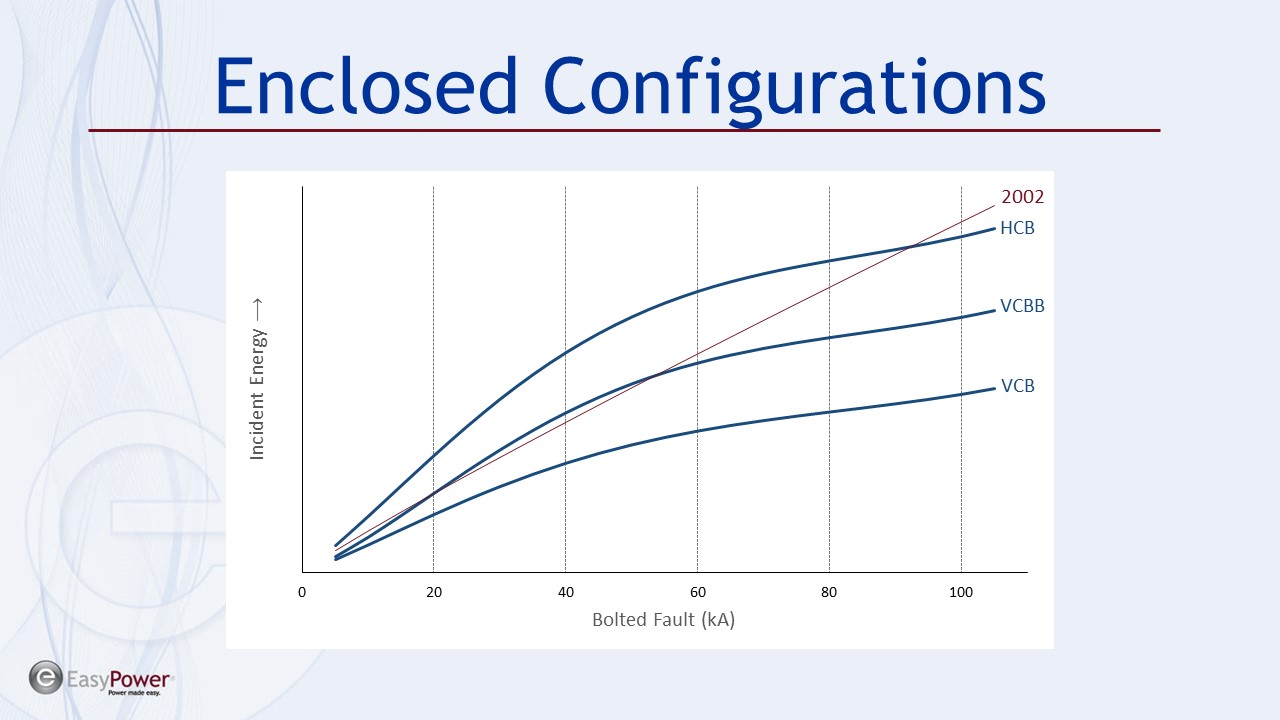 Slide 23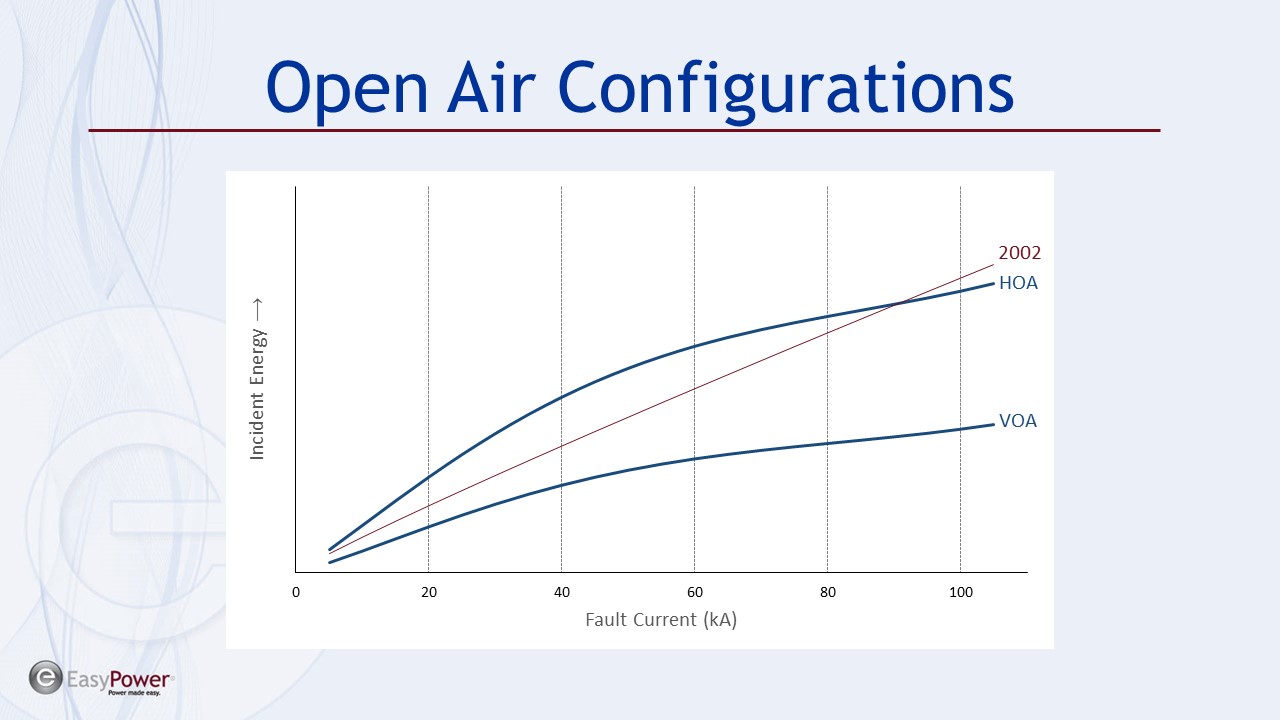 Slide 24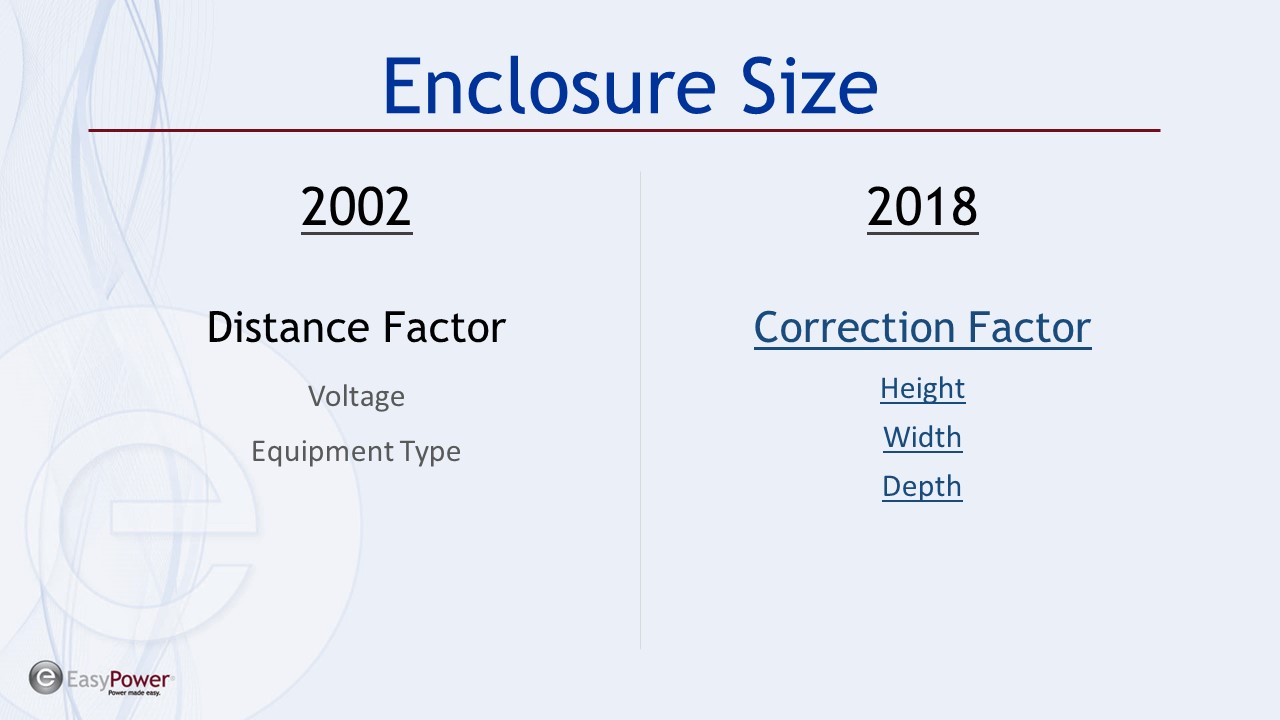 Slide 25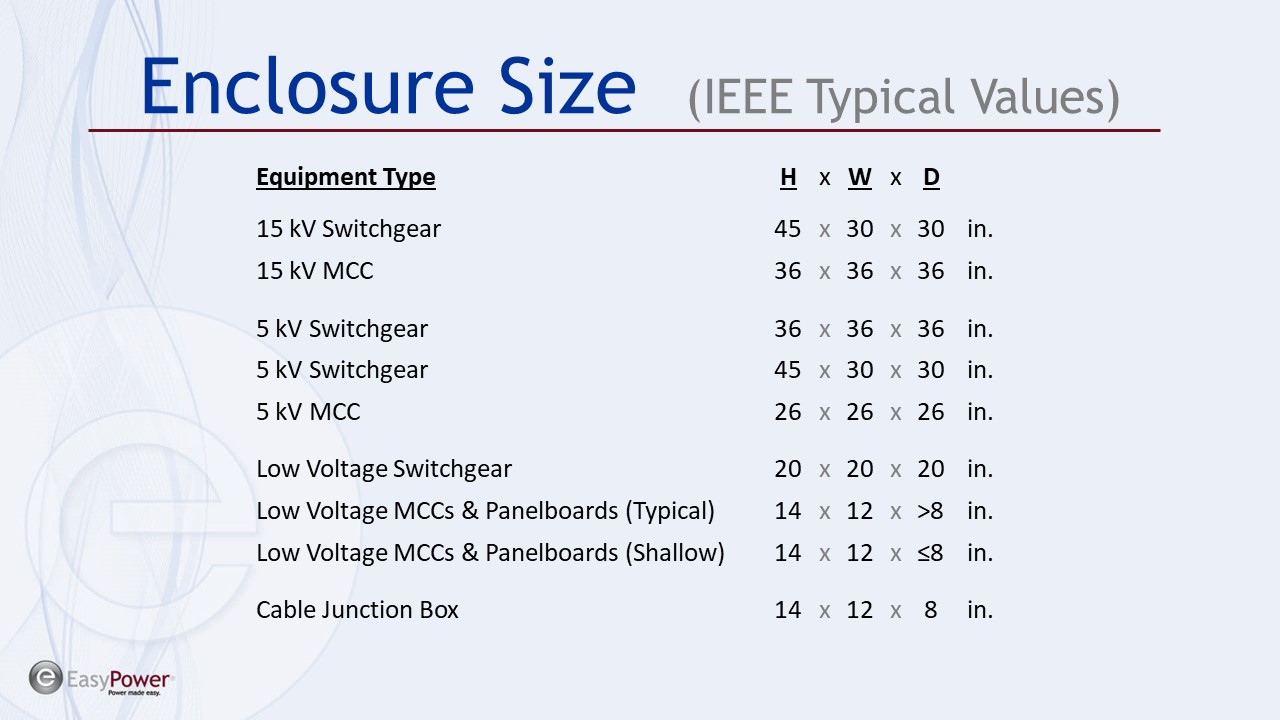 Slide 26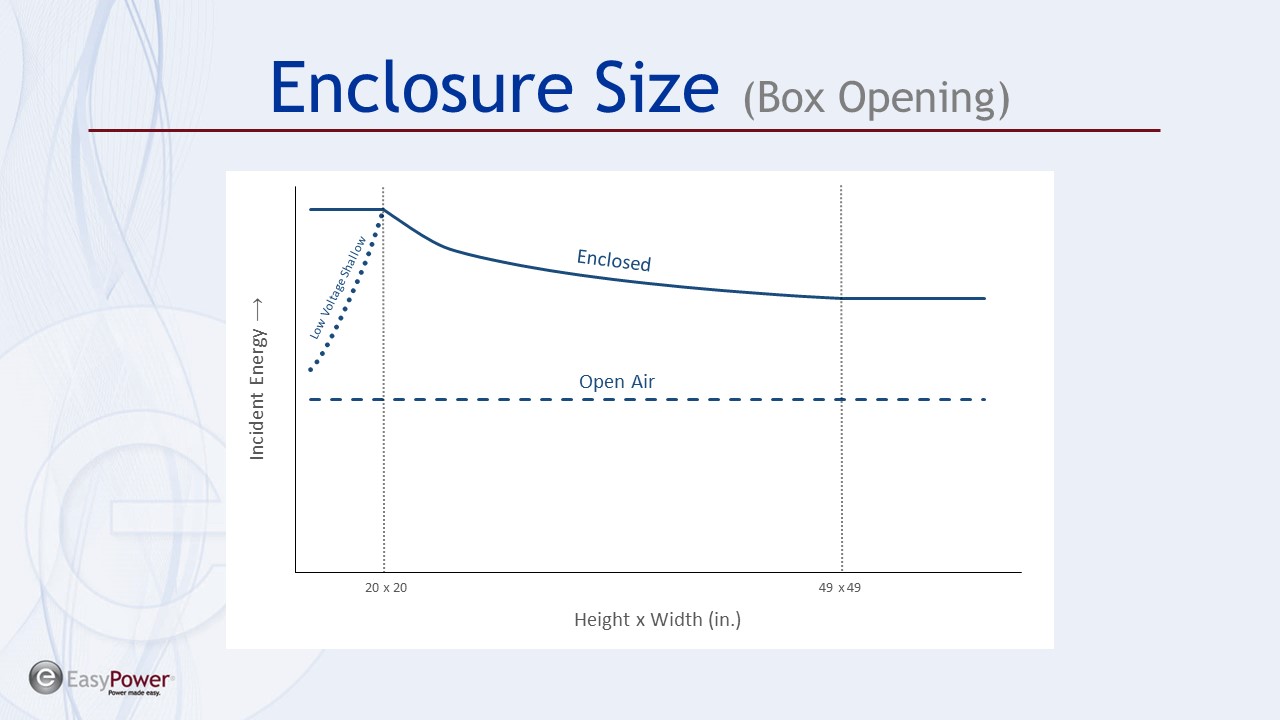 Slide 27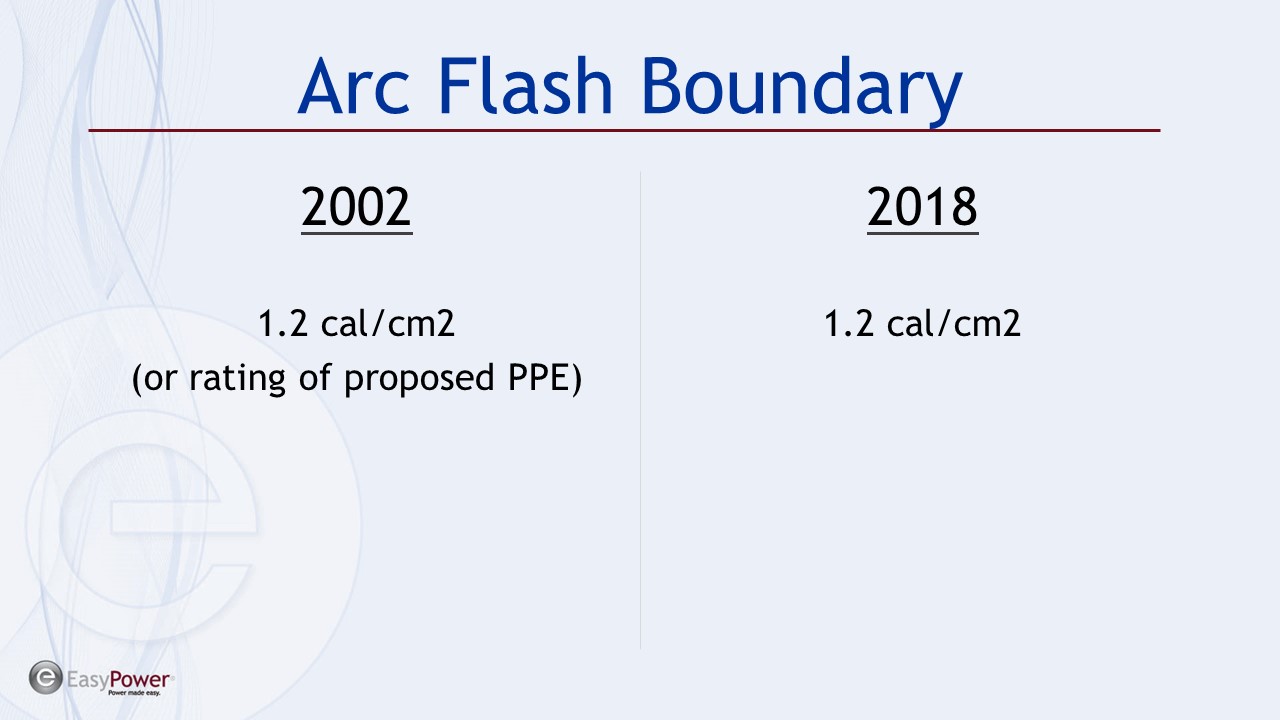 Slide 28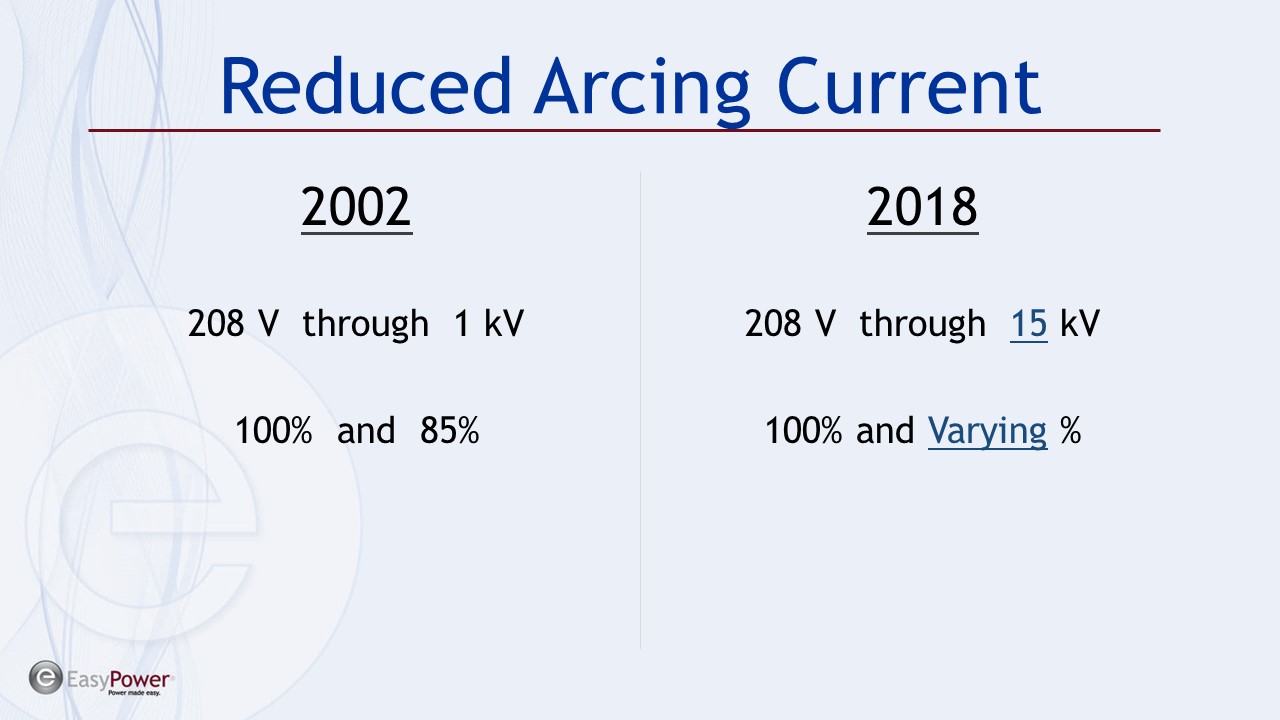 Slide 29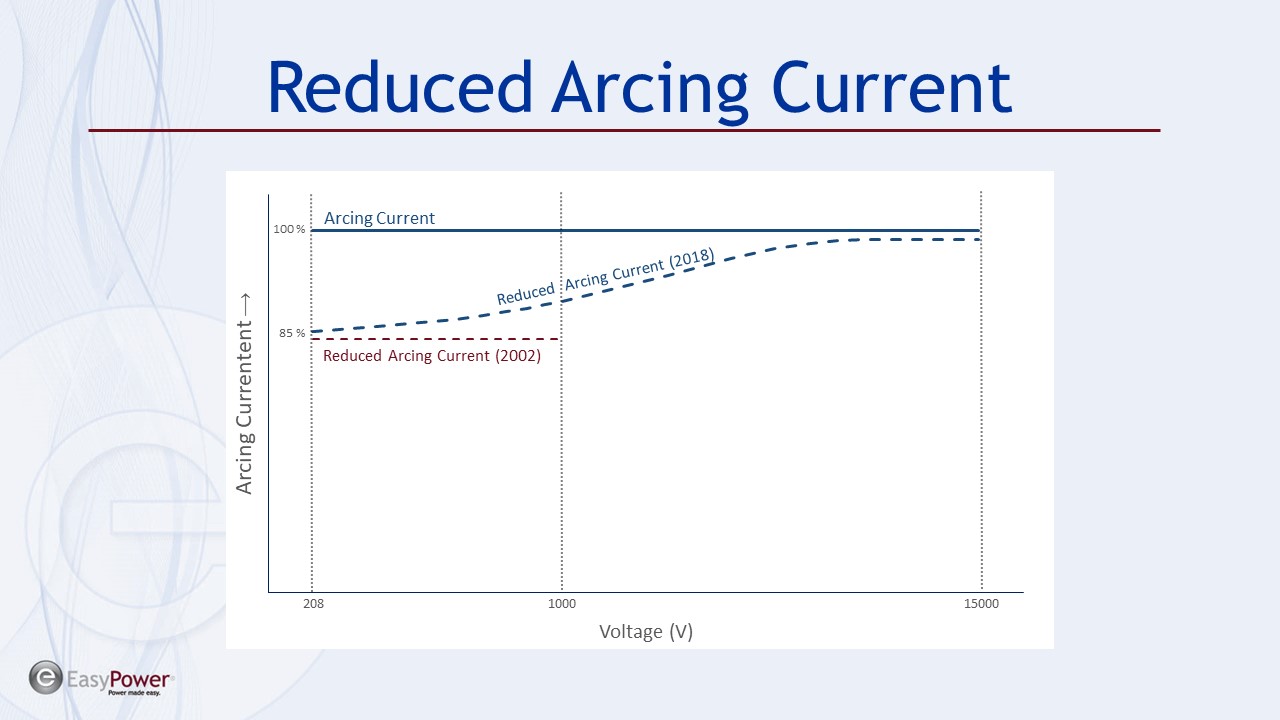 Slide 30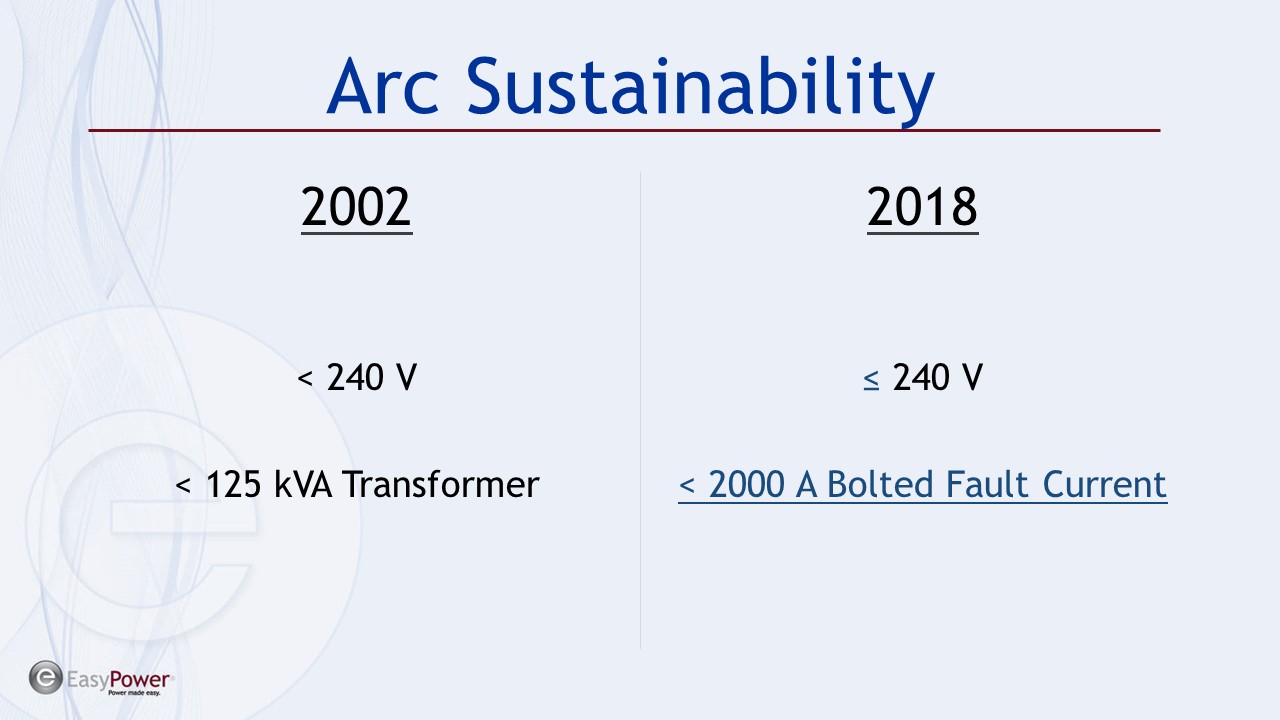 Slide 31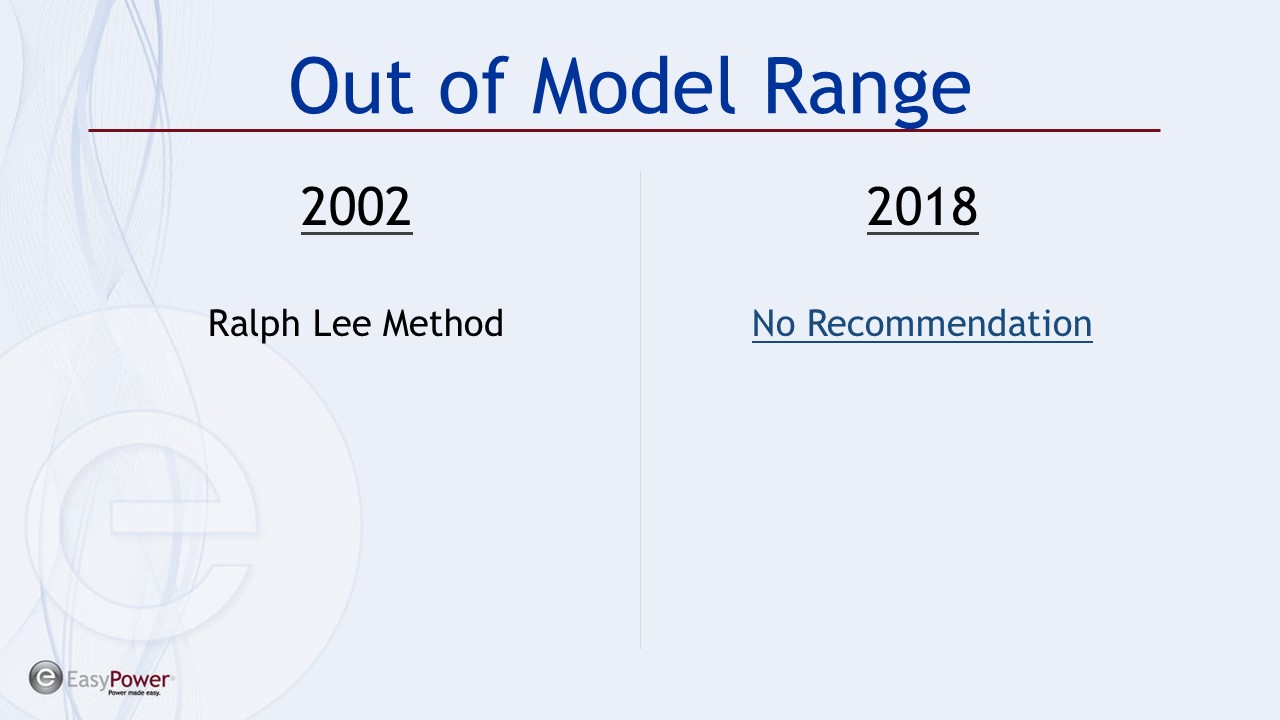 Slide 32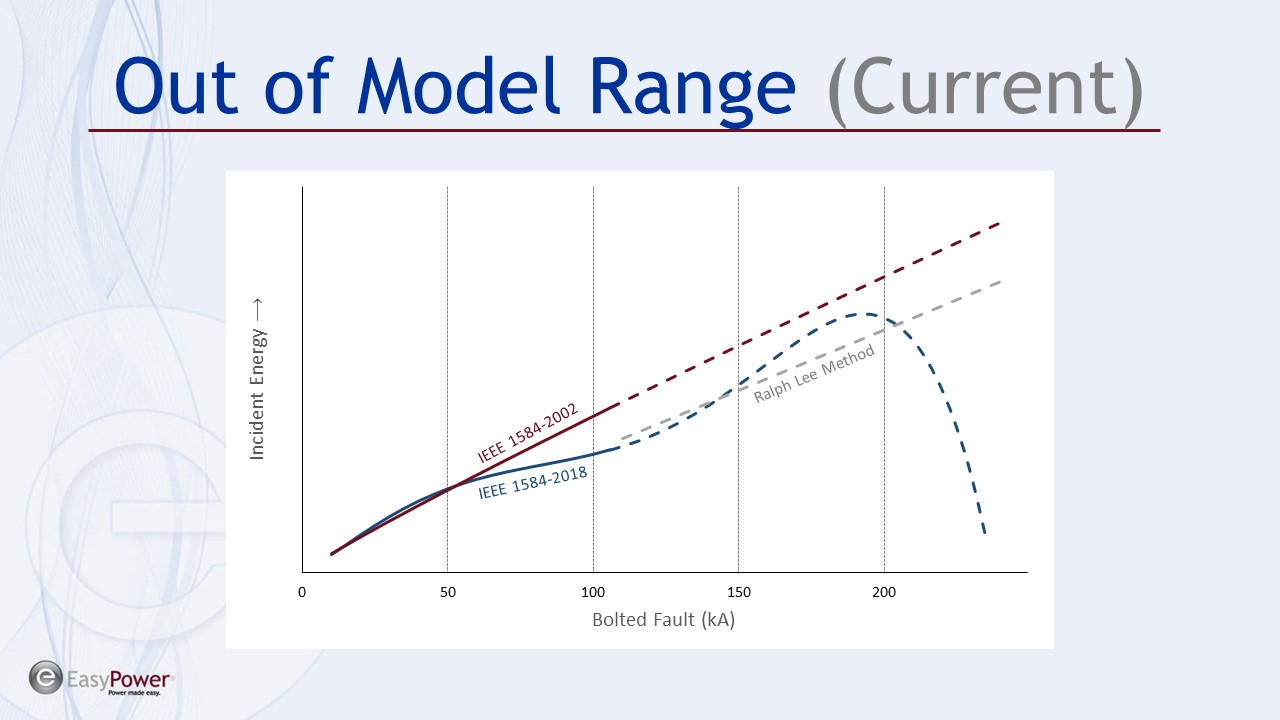 Slide 33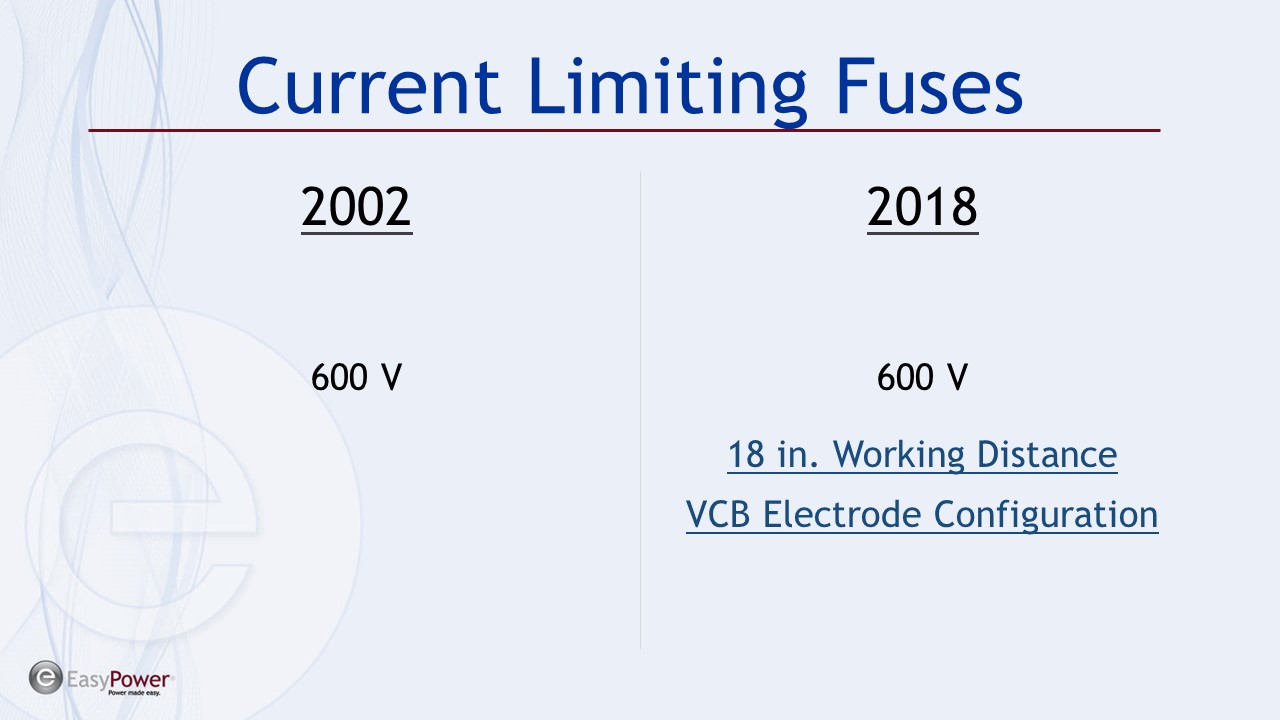 Slide 34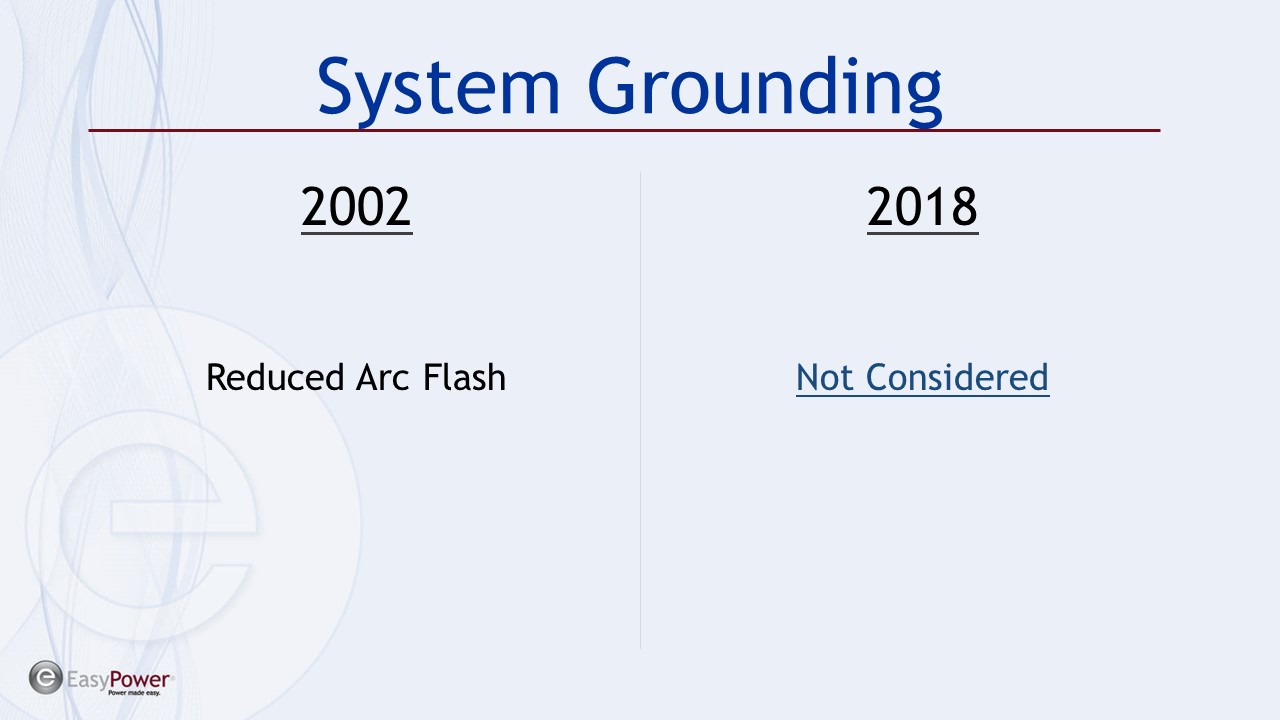 Slide 35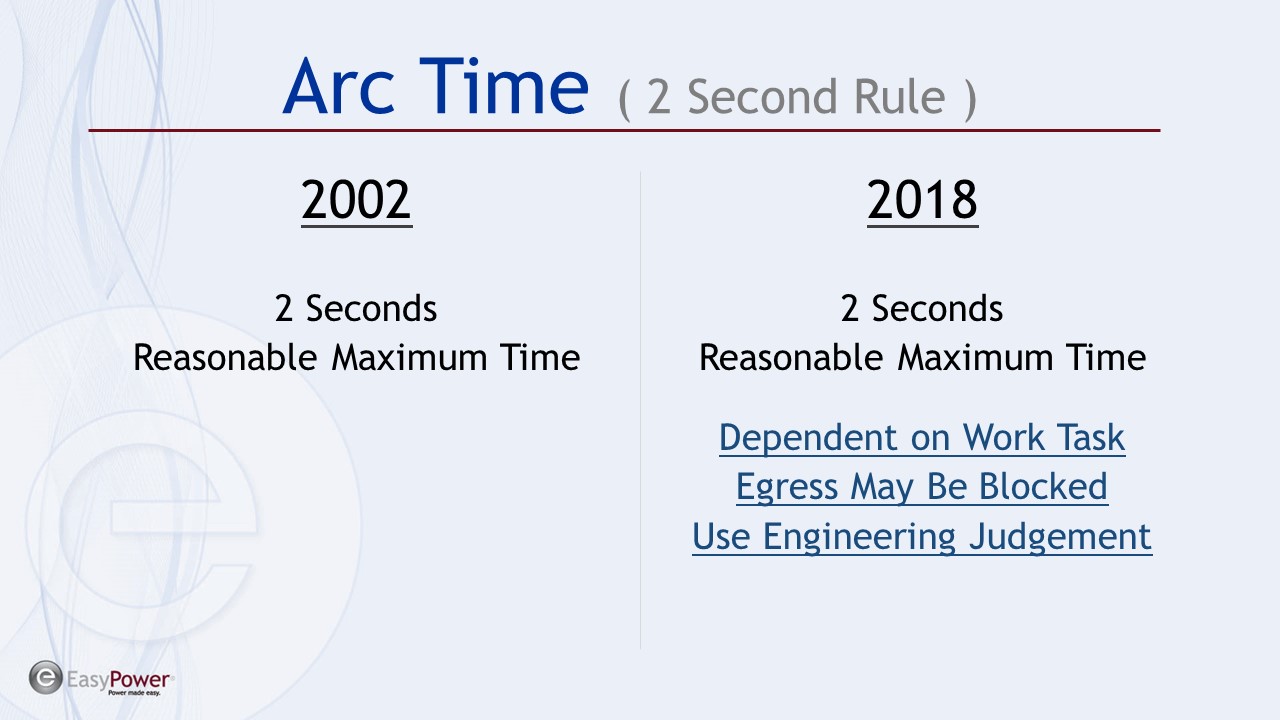 Slide 36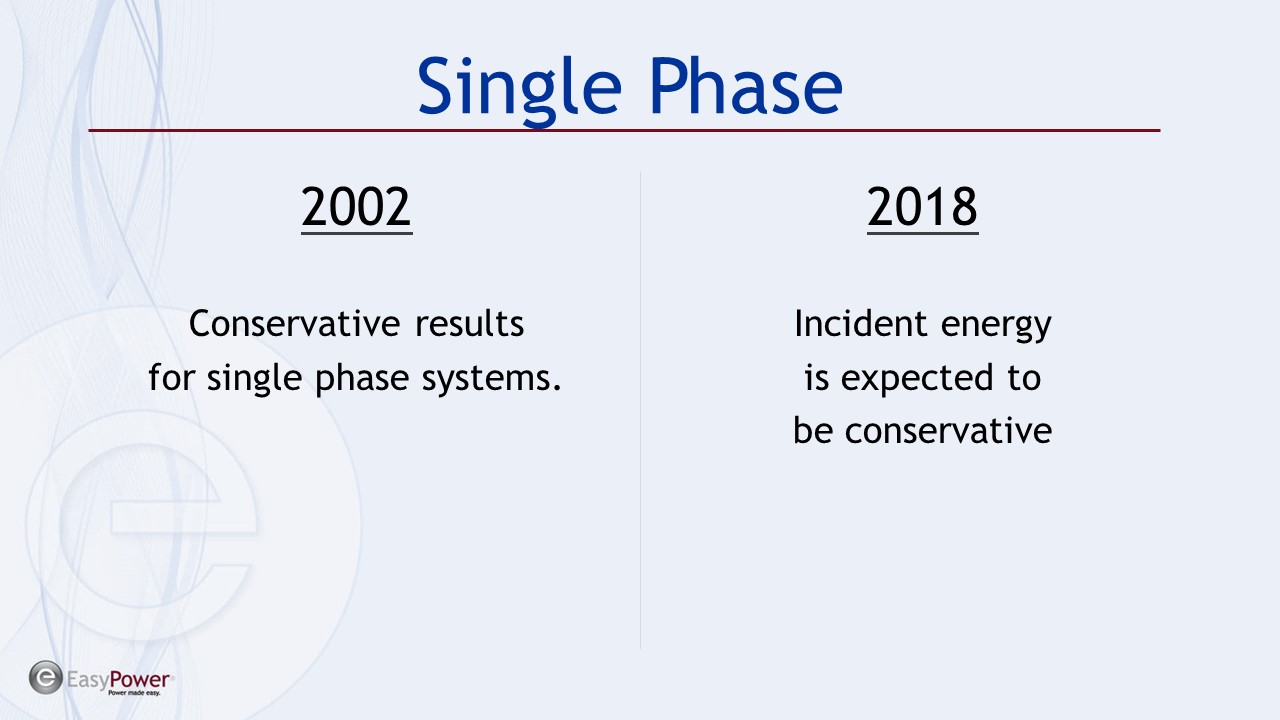 Slide 37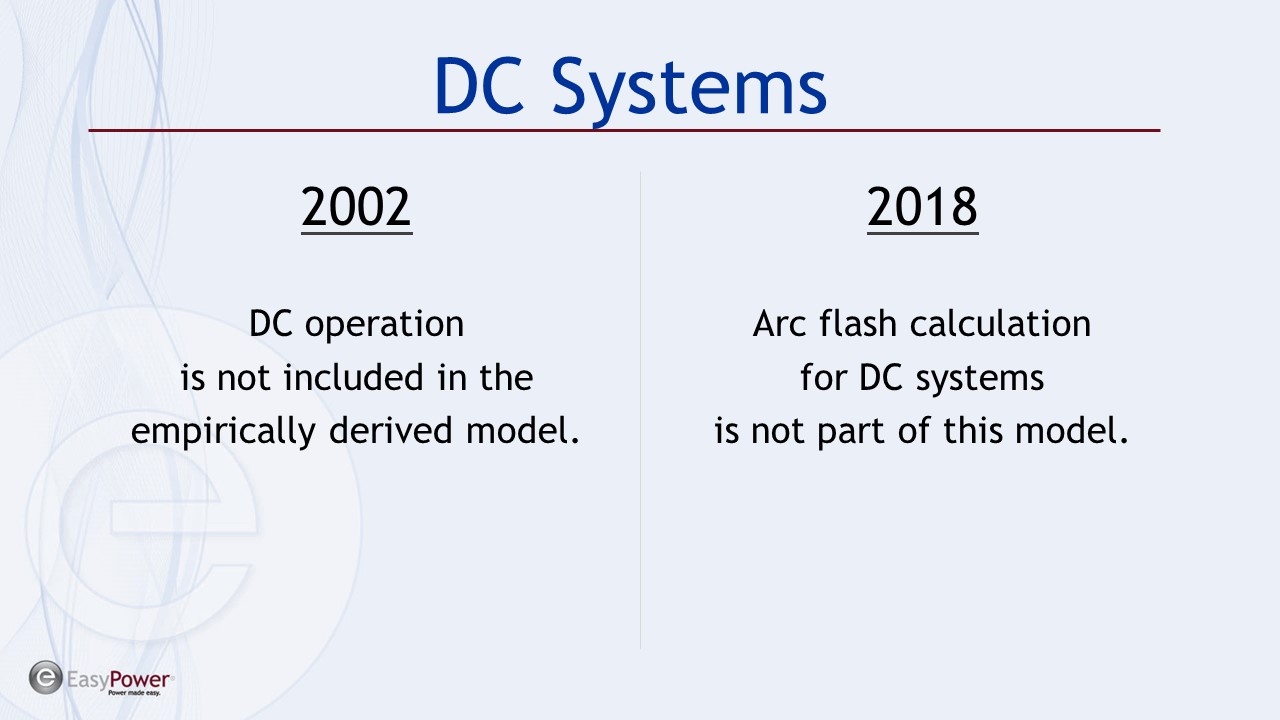 Slide 38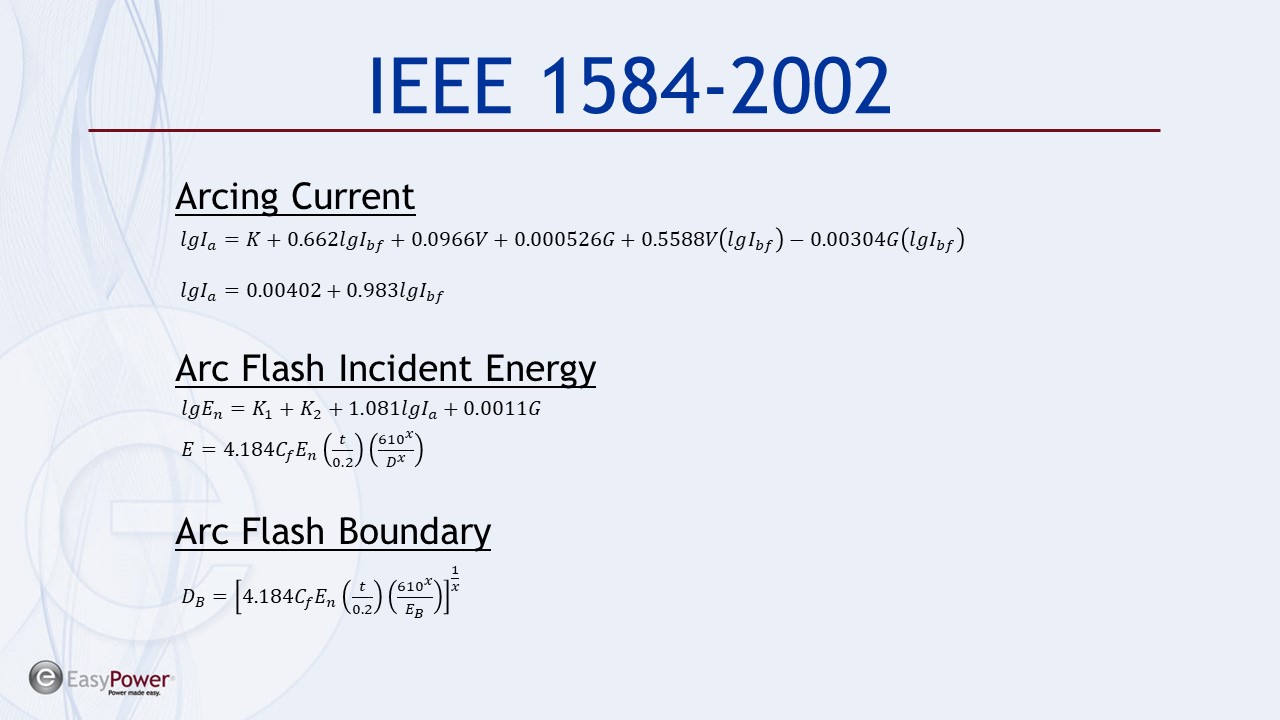 Slide 39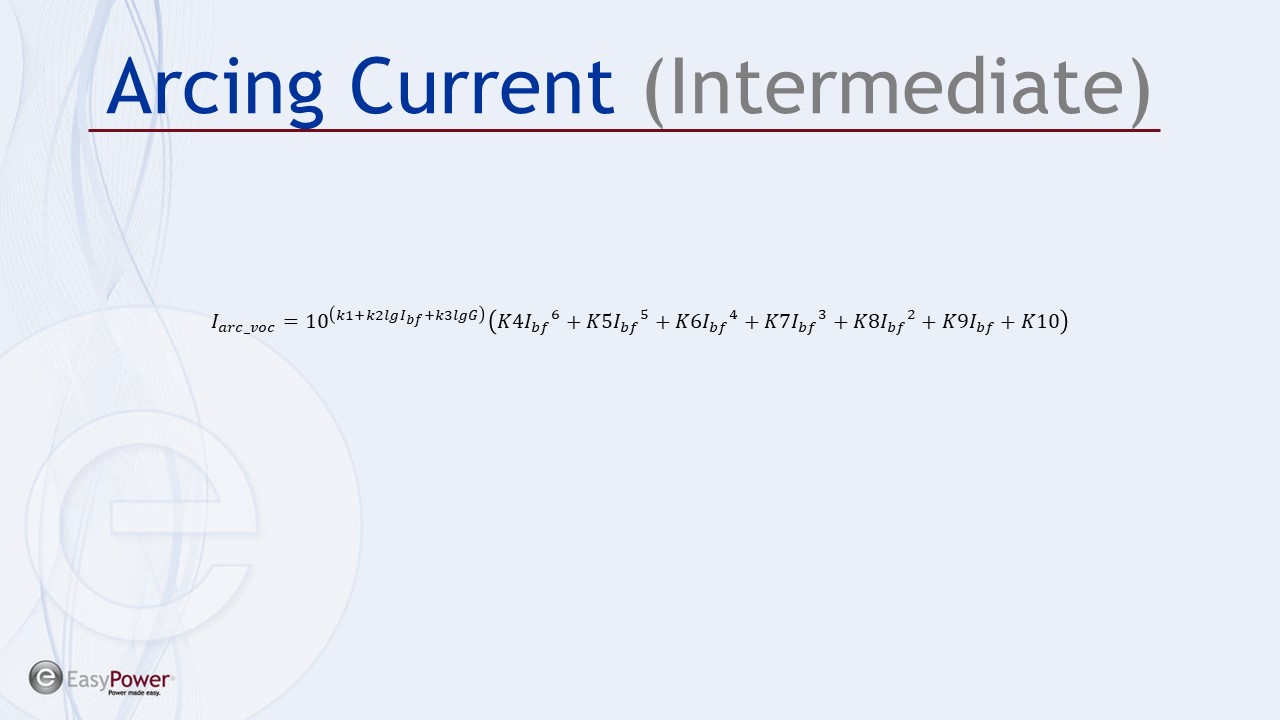 Slide 40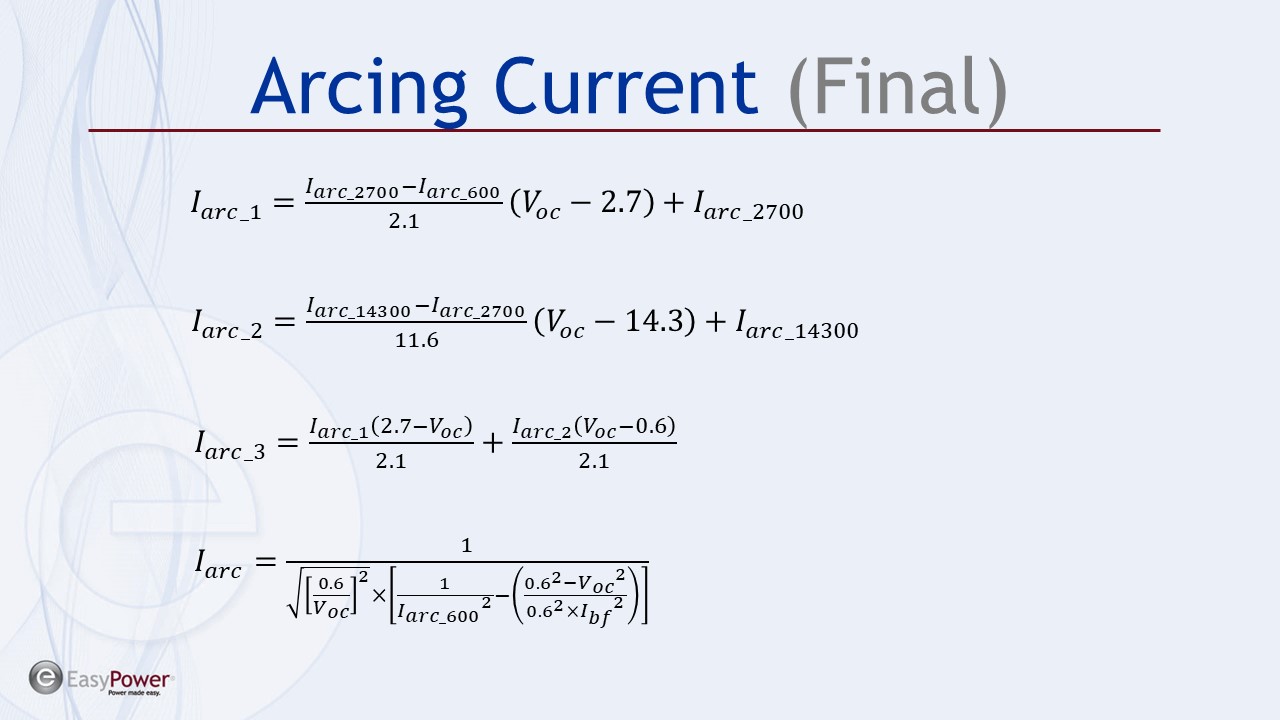 Slide 41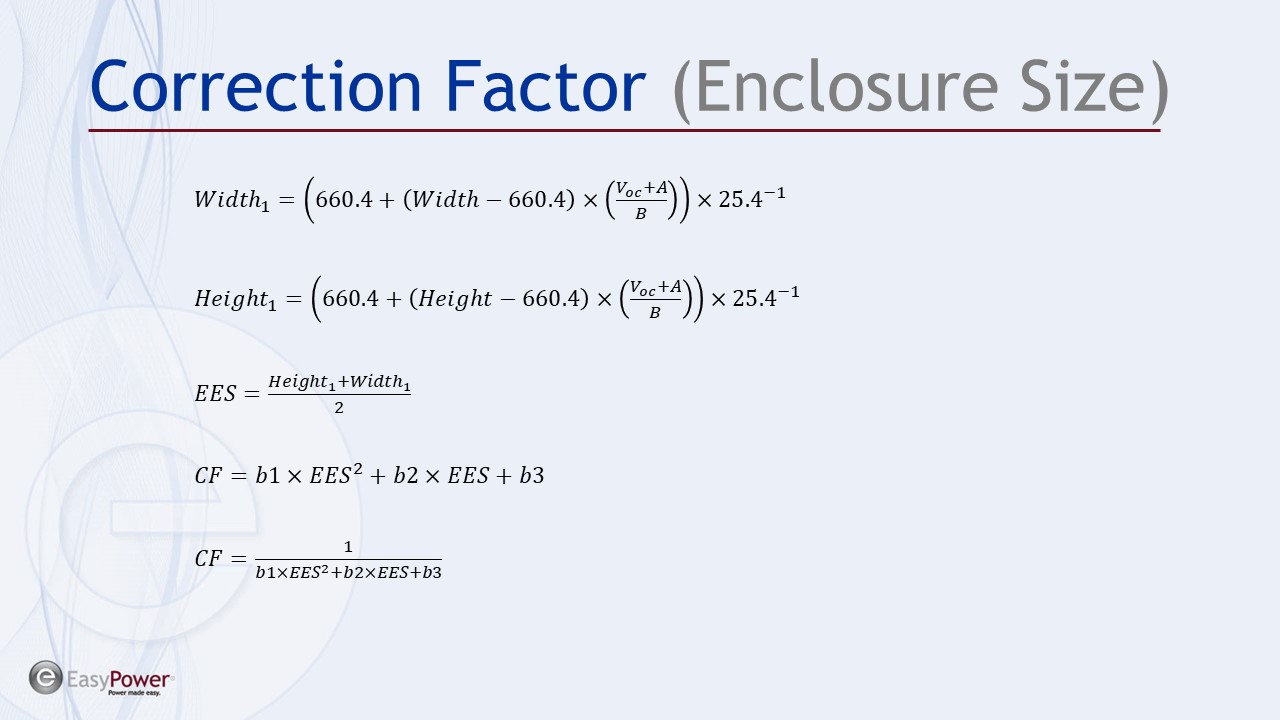 Slide 42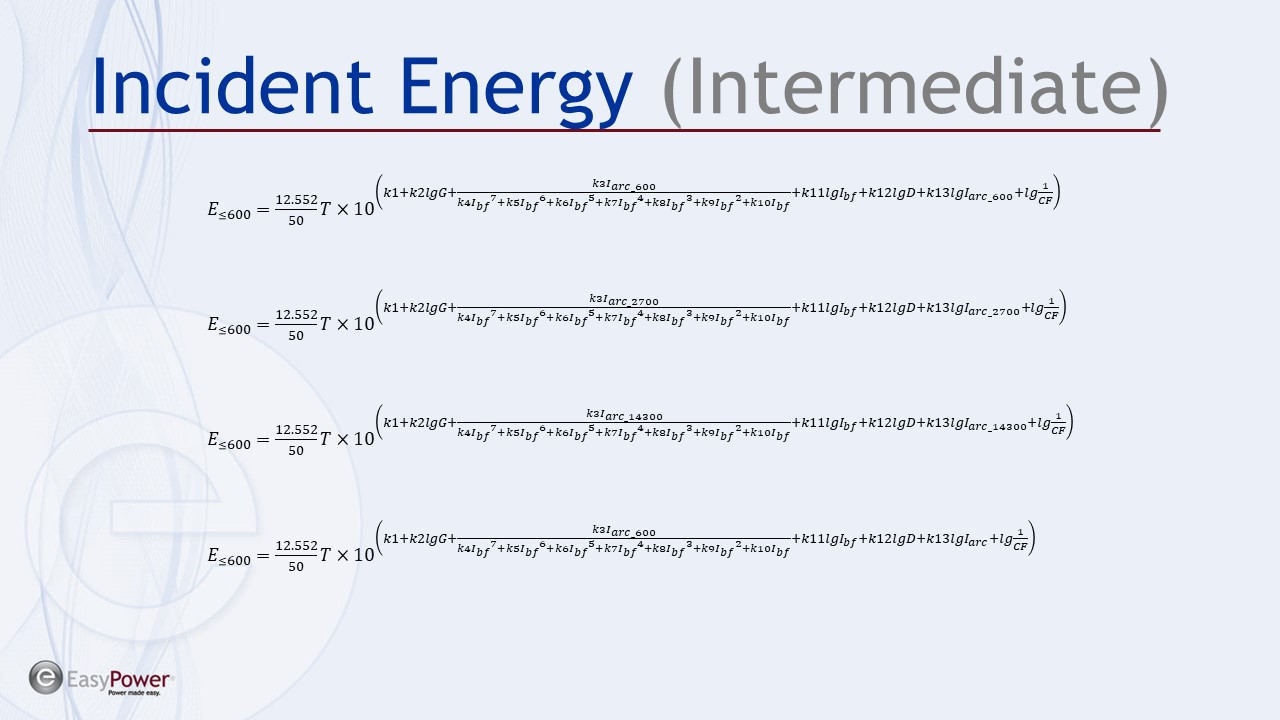 Slide 43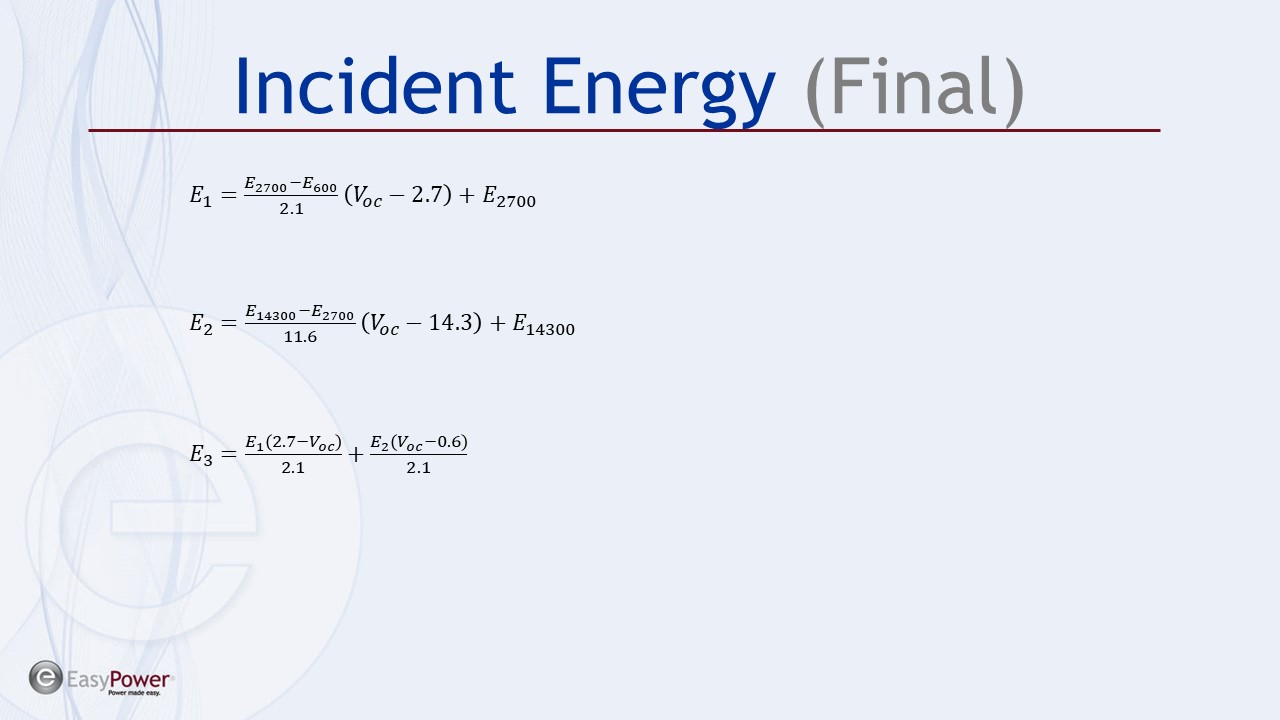 Slide 44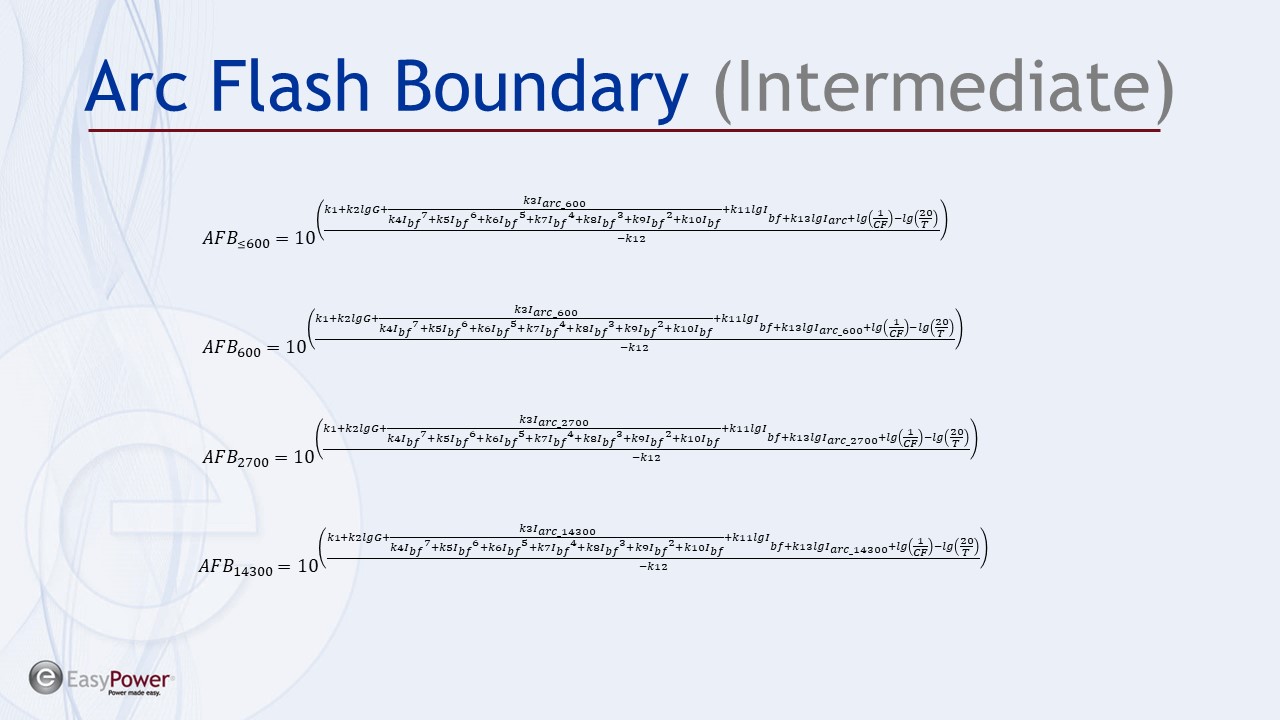 Slide 45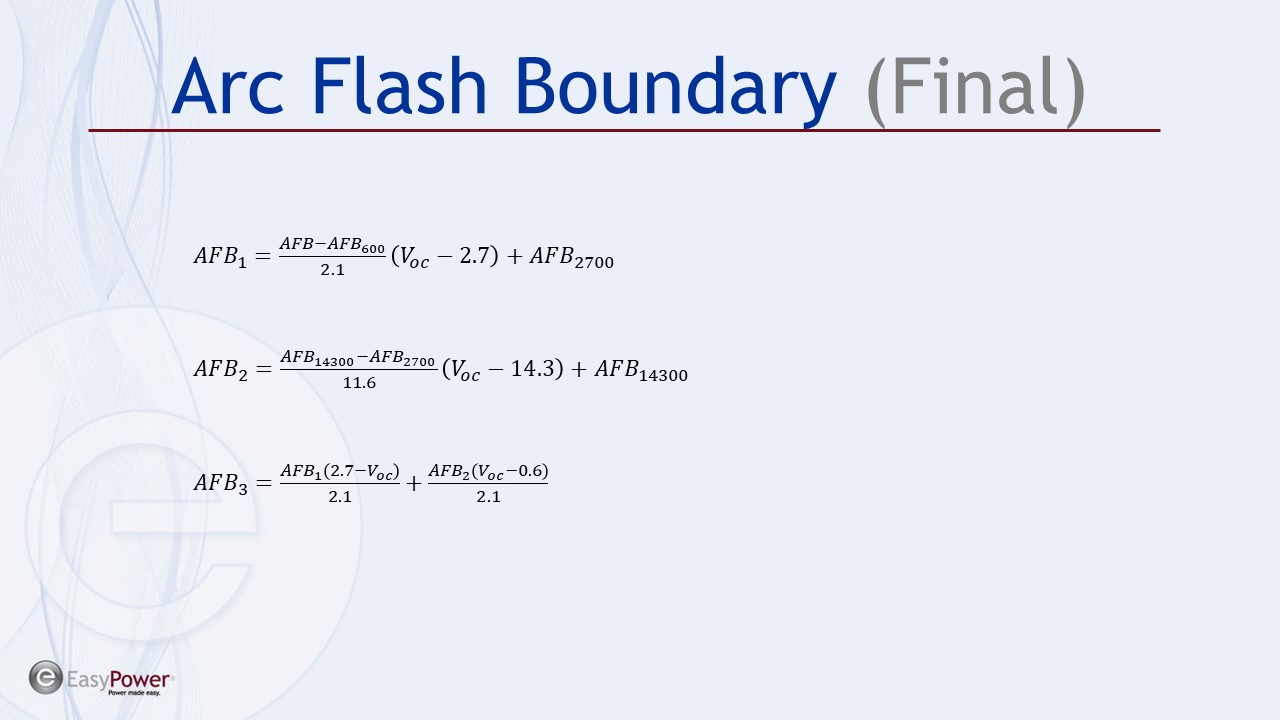 Slide 46