10 Common Grounding Misconceptions
Download our Free Guide to Common Grounding Misconceptions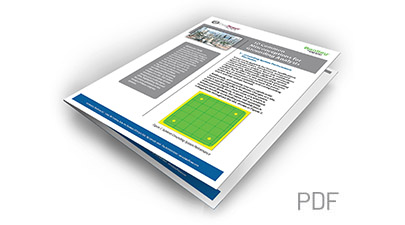 It is essential to accurately analyze the performance of a grounding (earthing) system to reduce hazards to personnel and to the public. Designs are unique to a site and multiple variables simultaneously affect grounding system performance, which can introduce the possibility of errors in the system design. This guide highlights common misconceptions and provides details you should consider that have a significant impact on safety.
To request your free copy of 10 Common Grounding Misconceptions, please fill out the form below.* You'll receive it via email within one business day.
A list of common misconceptions and overlooked details which affect safety from touch and step voltage hazards.
*Note: If you are using the Firefox browser, the form will not show properly if you are in Private browsing mode. If you don't see the form above or don't receive the email with the resource to download, please contact