Arc Flash Resource Center
Reduce Risk and Liability
On average, approximately 5 to 10 arc flash explosions occur on the job every day in the United States. What are you doing to protect your employees and your company from these potentially devastating arc flash hazards?
No matter where you are in the challenging process of developing or implementing an arc flash safety program, you can rely on EasyPower to help. Please take advantage of our free resources and come back often for updates on this evolving topic.
Featured Arc Flash Resources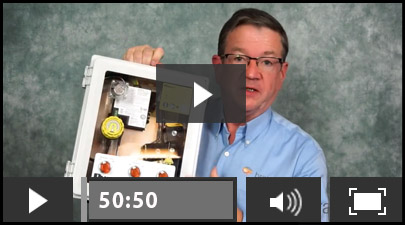 Major Changes - NFPA 70E, 2021 Edition - Standard for Electrical Safety in the Workplace
The 2021 Edition of NFPA 70E has arrived and with it, changes, reorganization, new additions and more! In this webinar, join Jim Phillips, founder of BrainFiller.com, as he takes you through the latest edition of this very important standard....
Additional Arc Flash Categories
All Arc Flash Resources