{tlp_page_title}
Electrical Grounding and Related Topics
A grounding system analysis or study is the evaluation of the grounding system in meeting its design objectives. In the power industry, the primary focus is addressing the aspect of personnel and public safety. IEEE Std 80 provides guidance for safety related to grounding in AC substations. This standard highlights the dangerous conditions that may occur during a ground fault that can severely or fatally injure individuals in the area or in contact with metallic objects.
Featured Grounding Resources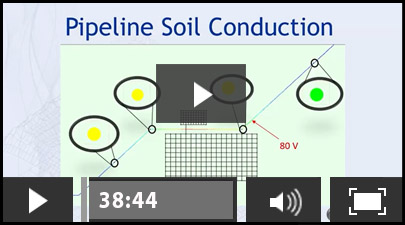 Evaluating & Mitigating Transferred Voltage Hazards
In the event of a fault, voltages may be transferred from a grounding system through the soil, resulting in hazardous conditions for personnel, the public, and adjacent facilities. This webinar, given by David Lewis, P.E, at EasyPower, uses the XGSLab s ... Watch Video
GROUNDING ARTICLE
Understanding Grounding Analysis
Electrical grounding is a broad field, but with regard to the power industry a grounding (earthing) system analysis refers to a specific subject. To gain an understanding of a grounding system analysis, we should start by answering: What is a grounding system?
Grounding System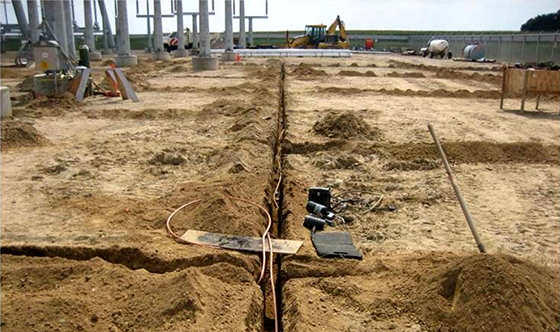 Grounding electrodes are typically horizontally placed bare copper conductor buried 18 – 24 inches below grade with vertically installed ground rods. Some areas require one or multiple ground ... Read the full article
All Arc Flash Resources